Timetables & Descriptions
The following is a listing of all non-modular courses offered by or in collaboration with the IMS. Please note that not all courses are offered each year. Students who add courses which have "TBA" offerings may have their registrations cancelled if the course ultimately is not offered.
Fall 2022 and Winter 2023 COURSE UPDATES IN PROGRESS: Enrollment in IMS courses for the 2022 Fall and 2023 Winter academic sessions will open on July 11. We are still confirming which courses are to be offered, as well as start dates, days/times, and delivery method. The information will be updated once that information is available, at which point ACORN requests will be accepted. Please follow the instructions for courses requiring instructor permission.
Please note the following information regarding course weights:
Quarter-credit course codes (0.25 FCE) end in H (This applies to IMS modular courses in the MSC1100 series only.)
Half-credit course codes (0.5 FCE) end in H.
Full credit course codes (1.0 FCE) end in Y.
For questions about course enrollment please contact Sobiga Vyravanathan
Building Legend:
BL – Claude T. Bissell Building, 140 St. George Street
CAMH – Centre for Addiction and Mental Health, College St. Site: 250 College St.
MaRS TMDT – MaRS Toronto Medical Discovery Tower: 101 College St.
MSB – Medical Sciences Building: 1 King's College Cir.
PB – Leslie L. Dan Pharmacy Building: 144 College St.
PMH – Princess Margaret Cancer Centre: 190 Elizabeth St.
TGH – Toronto General Hospital: 200 Elizabeth St.
Course Add/Drop Form
For courses offered by other departments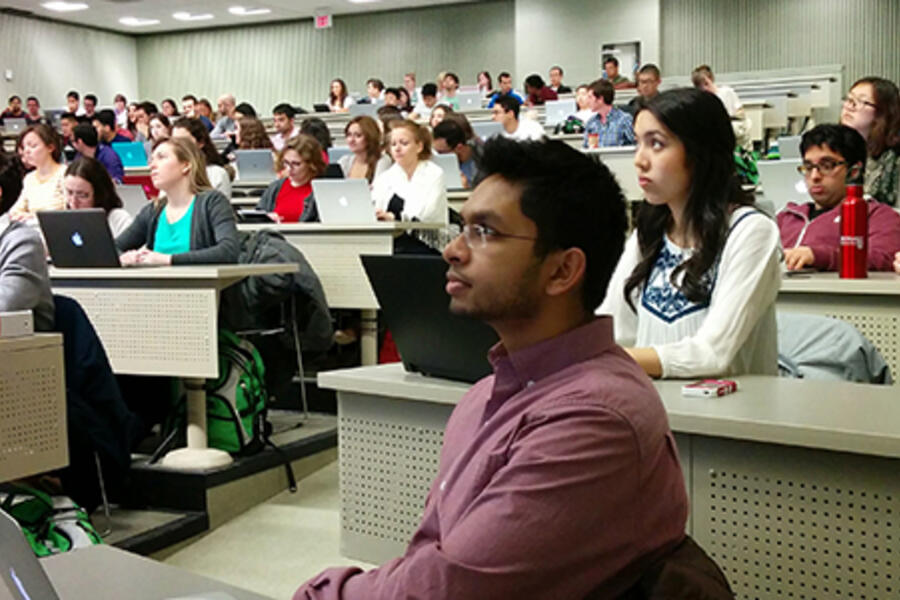 IMS Modular Courses
Please click here to see listing of IMS Modular Courses.