Mel Silverman Mentorship Award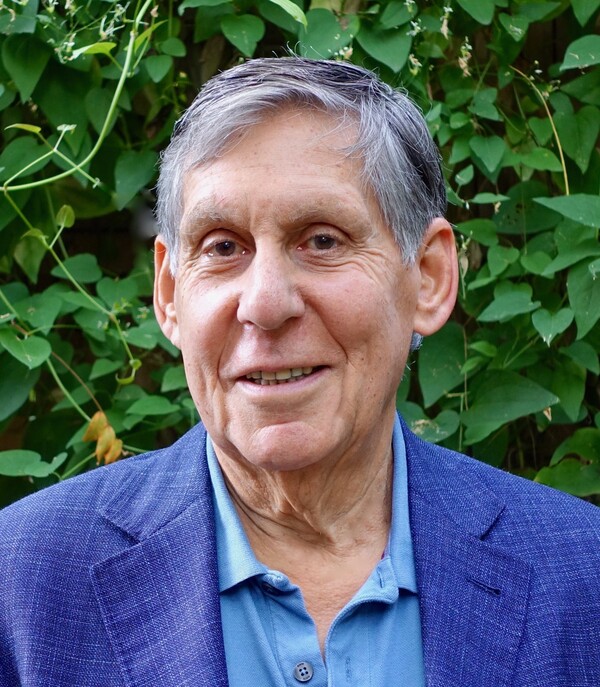 The Mel Silverman Mentorship Award was established to honour the contributions of former IMS Director Dr. Melvin Silverman. It is presented annually at Scientific Day to an IMS faculty member who has served as an outstanding mentor and role model for graduate students, in addition to making significant contributions to the IMS graduate program.
2023 Award Recipient
Dr. Steven Miller
Dr. Steven Miller is Head and Professor of the UBC Department of Pediatrics and the Chief of Pediatric Medicine at BC's Children Hospital. He is a Fellow of the Royal Society of Canada, holds the Hudson Family Hospital Chair in Pediatric Medicine and James & Annabel McCreary Chair in Pediatrics, and was previously a Canada Research Chair in Neonatal Neuroscience. Leading a multidisciplinary team, his research program focuses on better understanding how intensive care impacts brain development and injury in the newborn with a focus on those born preterm or with congenital heart disease. The goal of his team's work is to promote strategies to prevent brain injury and to promote recovery with the ultimate goal of improving the lifelong health of children and their families. He is passionate about supporting the career trajectories of early-career child-health researchers and served as President of the Society for Pediatric Research.
2001: Dr. Sandra Black

2002: Dr. Katherine Siminovitch

2003: Dr. Gregory Downey

2004: Dr. Carol Westall

2005: Dr. Andras Kapus

2006: Dr. Mingyao Liu

2007: Dr. Philip Sherman

2008: Dr. Derek van der Kooy

2009: Dr. Sergio Grinstein

2010: Dr. Ren-Ke Li

2011: Dr. John Flanagan

2012: Dr. Gary Remington

2013: Dr. Anne Agur

2014: Dr. Karen Davis

2015: Dr. Freda Miller

2016: Dr. Gary Rodin

2017: Dr. Anne Bassett

2018: Dr. Robert Levitan

2019: Dr. Fei-Fei Liu

2020: Dr. Isabelle Boileau

2021: Dr. Tarek Rajji

2022: Dr. Brian McCrindle