Mel Silverman Mentorship Award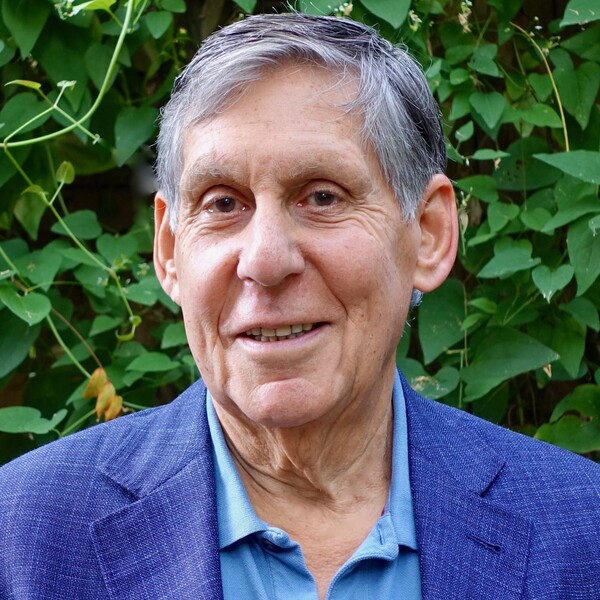 The Mel Silverman Mentorship Award was established to honour the contributions of former IMS Director Dr. Melvin Silverman. It is presented annually at Scientific Day to an IMS faculty member who has served as an outstanding mentor and role model for graduate students, in addition to making significant contributions to the IMS graduate program.
2022 Award Nomination:
To submit a  nomination for this award, students must complete an online nomination form.  As part of the nomination package, you will be asked to submit a letter of support as well as a copy of the candidate's curriculum vitae.
Deadline for submission: March 28, 2022
*Click here to see information about the 2021 award winner Dr. Tarek Rajji.
2001: Dr. Sandra Black

2002: Dr. Katherine Siminovitch

2003: Dr. Gregory Downey

2004: Dr. Carol Westall

2005: Dr. Andras Kapus

2006: Dr. Mingyao Liu

2007: Dr. Philip Sherman

2008: Dr. Derek van der Kooy

2009: Dr. Sergio Grinstein

2010: Dr. Ren-Ke Li

2011: Dr. John Flanagan

2012: Dr. Gary Remington

2013: Dr. Anne Agur

2014: Dr. Karen Davis

2015: Dr. Freda Miller

2016: Dr. Gary Rodin

2017: Dr. Anne Bassett

2018: Dr. Robert Levitan

2019: Dr. Fei-Fei Liu

2020: Dr. Isabelle Boileau

2021: Dr. Tarek Rajji