UofT Talks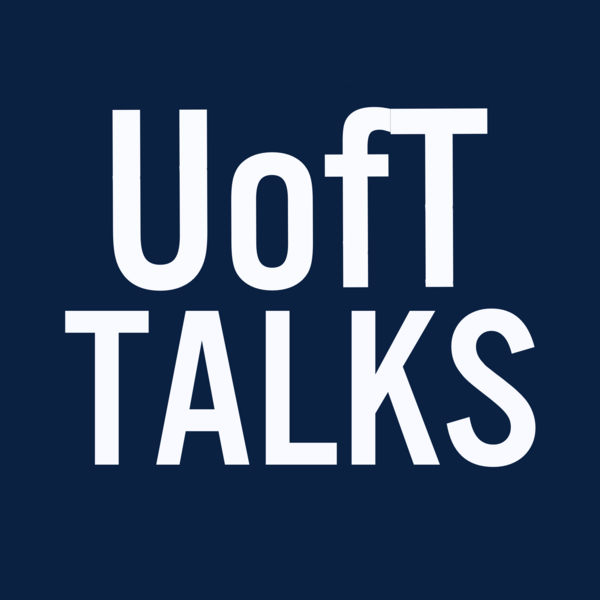 UofT Talks is an annual event where we dive into a recent and relevant topic related to human health!   This year's event was on the theme of space medicine.
 In the form of a symposium hosted by students and alumni from the IMS, UofT Talks discusses the current state and emerging trends of a timely topic in relation to health and healthcare. Past events have featured talks from prominent experts in the field, followed by a panel discussion, and culminated in interactive activities for attendees throughout a networking reception. We are committed to representing the topic of choice from different angles, thereby shifting perspectives, and making a powerful call to action for our attendees.  
Past topics have included Climate Chang & Health, Migrant Health Experience, the Opioid Crisis, Dying for Change -- the Canadian Healthcare System, and the next chapter for the Baby Boomers & Millennial health landscape.  
If you are passionate about current health care issues and would like to explore them through a novel lens, UofT Talks is the event for you!  
As an attendee, you can dive deep into a learning experience centered around a relevant topic impacting our health and healthcare.
As a member of the organizing team, you can help create this interactive experience, and become involved in: 
Event topic selection, storyline, and speakers
Creative scientific communication 
Multidimensional community outreach and engagement 
Creative methods to engage attendees in the topic 
Venue & Catering organization 
Grant applications and financial planning 
Event marketing, material creation and design
To learn more, please visit our website, or send us an email.
"The future, not just of science but of our world, is collaborative! And that intermingling of perspectives and opportunity for open dialogue about how we will be able to navigate the big issues that will continue to face our population moving forward were what made me really excited about helping to organize U of T Talks every year since its inception. Being a part of this process has been one of the highlights of my year since the second year of my PhD in the IMS, and I love that we're keeping it going and continuing to bring these collaborative conversations to such wide audiences every year. Its longevity and the continuing interest from U of T networks and the community broadly are a great reflection on the forward-thinking efforts of our wonderful team, and the incredible insights of the amazing guest experts that we are privileged to have on our stage at each event!"
- Swapna Mylabathula, MD/PhD Candidate and former IMSSA Co-President
UofT Talks 2022: Interstellar Health
Panel 1: Intersection Between Space and Medicine
UofT Talks 2022: Interstellar Health
Panel 2: Emerging and Future Trends in Space Medicine