Raw Talk Podcast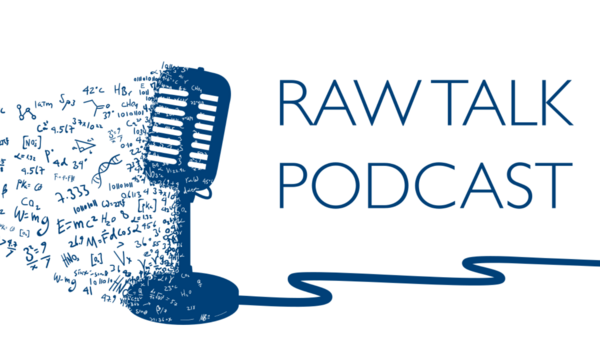 Raw Talk Podcast is a graduate student-run podcast about the journeys, experiences, and perspectives of some of the most accomplished medical researchers and professionals at the University of Toronto.  
Our mission
Our mission is to promote a research culture within the Faculty of Medicine and broader life science student community; to provide a guide for current graduate and prospective students wishing to enter academia, and to engage the public in medical science innovations and highlight the importance of discovery and translational research being conducted at the University of Toronto. Since our start in 2016, Raw Talk has been the foremost audio program in the Temerty Faculty of Medicine at U of T. Currently in our fifth season, Raw Talk has released 100+ episodes and gained over 70,000 downloads from 100+ countries. 
Who should connect with us?
If you are passionate about science communication, want to make research more accessible to a broader audience, and are looking to work collaboratively with a diverse group of graduate students, join our team! For more information and episodes, visit our website or find us wherever you get your podcasts. 
Listen to our latest episode and find our complete episode list here.
"I really like that the guests are very well established in their field, and therefore interesting to listen to. I like the diversity of topics. And I like that it always tries to bring the grad student perspective in because that's relatable for me."
"I like the fact that Raw Talk takes an in-depth look at the topic it examines. The fact that multiple scientists and/or others get interviewed presents an interesting holistic approach to the topic."
"It makes cutting edge health sciences accessible to the general public. I love the focus on multi-disciplinary research and finding out what new research is happening. I have learned so much from your podcast about the work done right here at the U of T. Makes me proud."
"I really like the journalism that goes into the podcast. I struggled to find more podcasts that create storylines that are research-focused with multiple guests that are research experts (rather than having only one guest, or having the hosts report their Google search). I also love that I hear from Canadian researchers."