Scientific Day
The Annual Scientific Day is the academic highlight of the year.
It is an opportunity for students to share their research and work on presentation skills, and a time for the IMS community to celebrate student and faculty achievements. All faculty and students are encouraged to attend.
Scientific Day takes place in Spring each year. Students are invited participate in the Laidlaw Manuscript Competition and the Alan Wu Poster Competition. IMS faculty members and students will be updated via email of competition deadlines and Scientific Day events.
As part of their degree requirements, all MSc and PhD students must present their research project at Scientific Day once during their degree, either via the Alan Wu Poster Competition OR Laidlaw Manuscript Competition.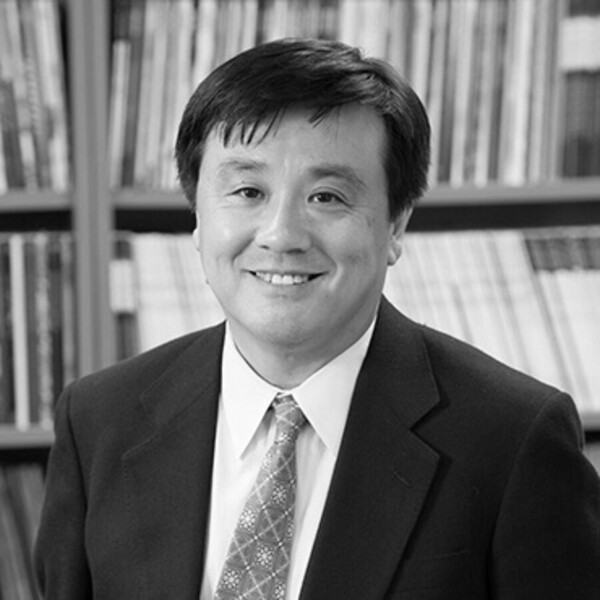 Scientific Day will be held on Wednesday, April 25, 2024 at Hart House.
We are thrilled to be welcoming keynote speaker Dr. Akira Sawa, MD, PhD. Dr. Sawa is a Professor of Psychiatry and Behavioral Sciences at the John Hopkins School of Medicine. His research is directed towards understanding the pathogenesis of major mental illnesses, especially schizophrenia and mood disorders, at the molecular level.
Thank you for joining us for Scientific Day 2023
Scientific Day was held on April 24 & 25 at Hart House. The event was full of exciting career panels, professional development workshops, networking, student research competitions, a keynote lecture, awards ceremony, and more. Thank you to the Organizing Committees, Faculty Judges, Student Volunteers, Staff Team and everyone who participated for making it such a success.