Director's Message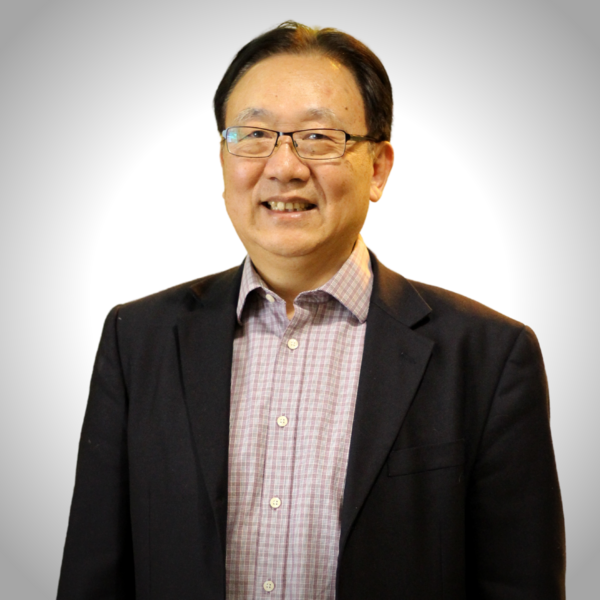 It is my great honour and pleasure to introduce the Institute of Medical Science (IMS), University of Toronto Strategic Plan 2021 - 2026 – Community, Connections and Impact.
In 2018, IMS celebrated our first 50 years of great history and successes, and a year-round celebration was highlighted by an International Conference on Graduate Education in Medical Science: Challenges and Opportunities. The IMS programs were also subject to a five-year review and one of the external  reviewers commented, "In terms of scope, the IMS is likely one of the strongest graduate training programs of its kind in the world, taking advantage of the excellence of the researchers and biomedical research facilities in Toronto".
Since 2019, we have worked tirelessly to move toward implementation of the recommendations from the external review. IMS faculty members have been appointed as Chairs of IMS standing committees or Directors of new initiatives. Students have taken a lead in organizing academic activities, including the Summer Undergraduate Research Program Research Day, New Student Orientation, and the Ori Rotstein Lecture in Translational Research panel discussion. We have started to improve our curriculum, notably by re-visiting the content of the MSC1010Y/1011Y seminar core course and developing a new suite of statistical courses. Our staff members and students have taken a lead on developing a new IMS website, which launched at the beginning of this year. We also initiated projects in support of international development and professional career training and alumni engagement. Furthermore, now more than ever, the IMS is committed to ensuring that the principles of equity, diversity and inclusion (EDI) are integrated at every level of graduate education, and we are taking proactive steps to support inclusive excellence in our department. One of the most important activities, of course, was to develop a new Strategic Plan to help steer the IMS toward its goals.
Co-chaired by Dr. Lucy Osborne (Graduate Coordinator at IMS) and Ms. Kamila Lear (Business Officer at IMS), our Strategic Planning Committee worked alongside strategic planning company, The Potential Group, to consult broadly with IMS students, faculty, staff and alumni, decanal leaders in Temerty Faculty of Medicine, clinical chairs and other stakeholders, and develop a new Strategic Plan. The new plan highlights our vision, mission and top three priorities: improving student-driven graduate training, connecting our IMS community of scholars, and attracting and engaging diverse and talented students and faculty.
I encourage all of our faculty, students, staff and alumni to read this document. Together, we will strive to integrate our values (Discovery, Connections, Growth, Diversity, and Excellence) in all that we do. With this Strategic Plan as a guideline, IMS will be able to work together to become an even more successful community that inspires and prepares future leaders in translational medical science.
Sincerely,
Dr. Mingyao Liu
Director, Institute of Medical Science
Professor, Department of Surgery
Senior Scientist Toronto General Research Institute,
University Health Network