Director's Message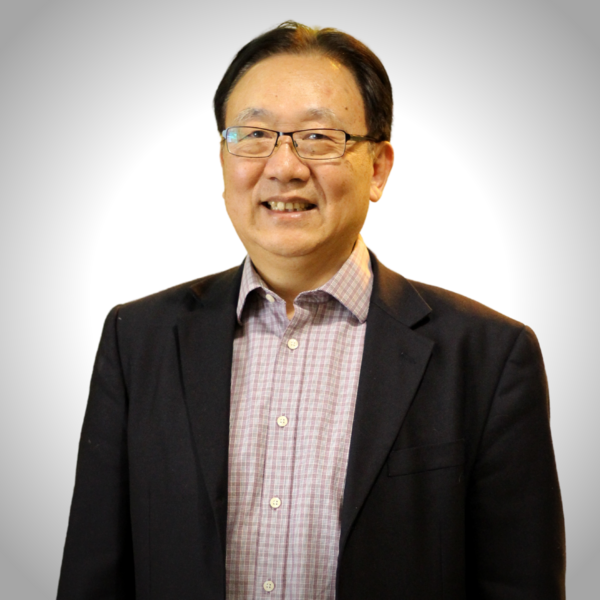 The Institute of Medical Science (IMS) was originally established in 1968 to serve as the graduate unit for the clinical departments in the Faculty of Medicine at the University of Toronto (UofT). Since that time IMS has grown to become one of the largest graduate programs at UofT, with over 500 students studying both basic and clinical science, and nearly 700 faculty members spread across Toronto's many research-intensive hospitals.
In 2021 we launched a new Strategic Plan – Connections, Community and Impact, which highlights our vision, mission and top three priorities: improving student-driven graduate training, connecting our IMS community of scholars, and attracting and engaging diverse and talented students and faculty. Now, half-way through the five-year plan, I am truly inspired by the progress we have already made in reaching our goals.
We have a talented and dedicated staff team to serve the needs of our community. IMS faculty members have been appointed as Chairs of IMS committees or Directors of new initiatives. Students have taken a lead in organizing academic activities, including New Student Orientation, the Ori Rotstein Lecture in Translational Research and Scientific Day. We have improved our curriculum, notably by improving the content of our core Seminar Series in Translational Research and developing a new suite of statistical courses and modular courses. We have also launched a number of new awards, recognizing student and faculty achievements.
We redesigned our website, streamlined and expanded our communication channels, took a leading role in the launch and growth of Temerty Medicine Connect, and initiated projects in support of international development, professional career training, and alumni engagement. Furthermore, now more than ever, IMS is committed to ensuring that the principles of equity, diversity and inclusion (EDI) are integrated at all levels of graduate education, and we are taking proactive steps to support inclusive excellence.
As we emerge from the difficult pandemic period, I am excited to look towards the future and see what IMS will accomplish next. With our Strategic Plan as a guideline, I know IMS will continue to work together to become an even more successful community that inspires and prepares future leaders in translational medical science.
Sincerely,
Dr. Mingyao Liu, MD, MSc

Director, Institute of Medical Science
Professor, Department of Surgery
Temerty Faculty of Medicine, University of Toronto
Senior Scientist, James & Mary Davie Chair in Lung Injury, Repair and Regeneration
Toronto General Hospital Research Institute, University Health Network