Graduate Applicants Info Sessions
Register Below for a Virtual Information Session
Are you interested in applying to graduate studies in the Institute of Medical Science? Do you have questions about the process?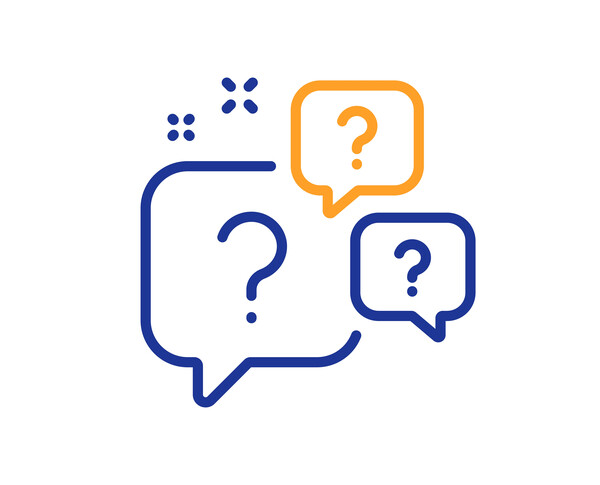 Please join us at one of our information sessions for the graduate programs offered by the University of Toronto's Institute of Medical Science. Each session will be followed by a general Q&A period. We invite you to come prepared with all of your questions about the program, as this is the best opportunity to have them answered.  
Upcoming Information Sessions:
All sessions take place via Zoom on a Tuesday at 1:00 PM EST. To register, please click the links below.
If you have any questions, refer to our Admissions page, the Admissions FAQ section, or email adm.medscience@utoronto.ca.