SURP Research Day
The Summer Undergraduate Research Program (SURP) culminates in an annual Research Day where students showcase their work to a diverse audience of faculty and students.
SURP Research Day is a time to celebrate summer student research and enable students to experience a conference environment where they can present and discuss their exciting research. It's also a great opportunity for students to network with each other and with graduate students and faculty members. 
SURP Research Day takes place in August. Students present their summer research in either a podium or poster presentation and a keynote address is delivered by a prominent IMS faculty member. The event concludes with an awards ceremony.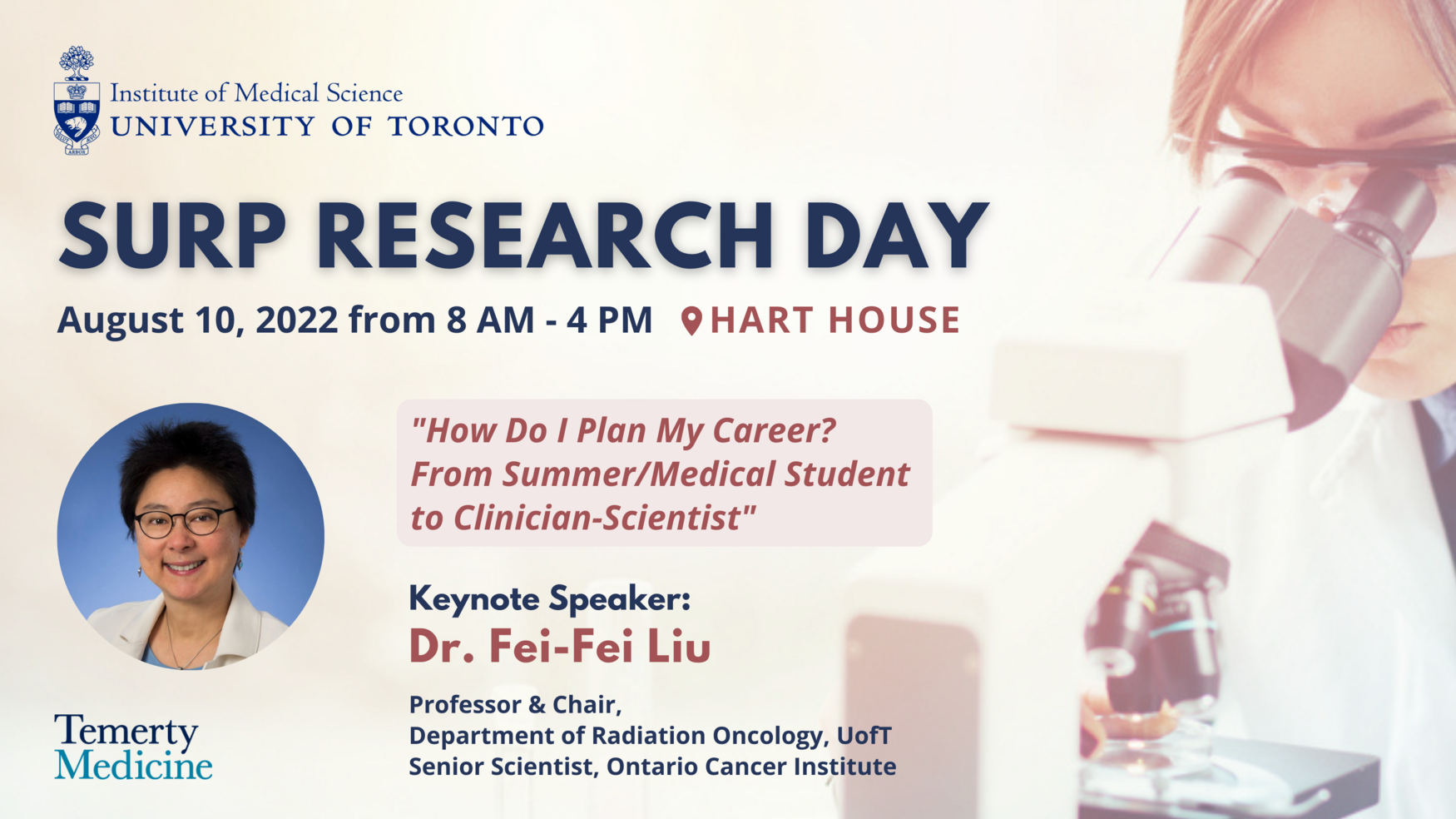 Photos from SURP Research Day 2022