International Students
The IMS welcomes students from all over the world.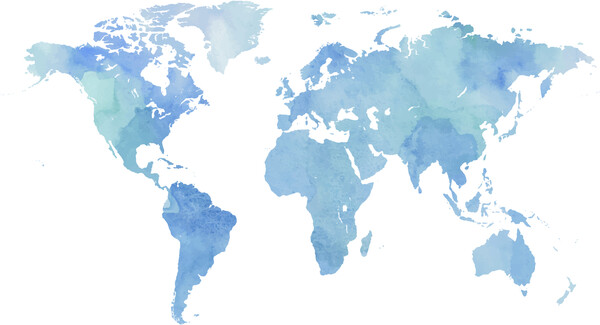 Internationalization is a key priority for the University of Toronto as part of its overall academic mission. President Meric Gertler prioritizes international partnerships to enhance opportunities for faculty and students, and to encourage our students to become global citizens. The university recently released its International Strategic Plan for 2022-2027, which is central to advancing U of T's mission and priorities.
In line with the university's focus on internationalization, the IMS engages with institutions in countries of strategic priority to leverage international opportunities and partnerships for research, scholarship and exchange for faculty and students. 
As a student, you may be eligible for various international activities available at the IMS. Whether you are committing to a graduate degree, or are interested in a short-term Study Abroad opportunity, below you'll find multiple pathways: