Roncari Prize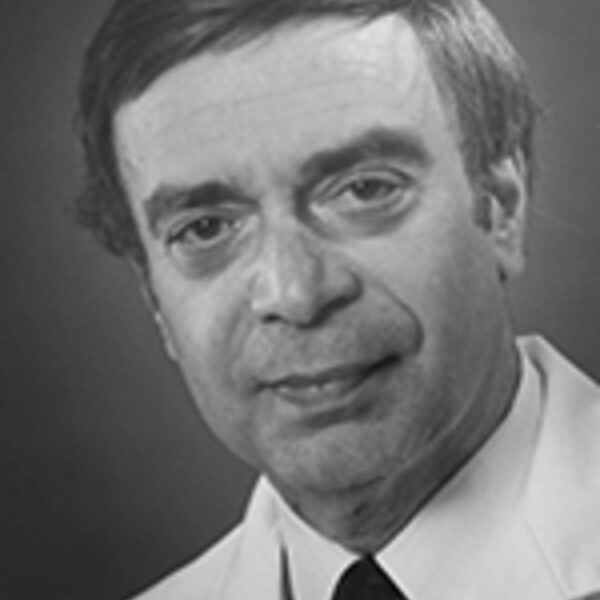 Established in 1995 to honour the memory of Dr. Daniel Roncari, who served as the Director of the Institute of Medical Science from 1980 to 1983, this award is presented annually at IMS Scientific Day to an IMS student(s) who has made significant contributions to the academic experience of graduate students. 
The recipient(s) is chosen by the IMS Associate Director and the Co-Chairs of the SAFE Committee.
2023 Award Recipient
Ergi Duli
Ergi Duli is a senior PhD candidate in the Lemaire laboratory at the Peter Gilgan Centre for Research and Learning, Hospital for Sick Children. His research explores how plasma growth factors modulate endothelial regulation of platelet activity and clot formation. Ergi is actively involved at IMS having acted as Student Lead for two IMS Scientific Days and supporting multiple Summer Undergraduate Research Program research days. He is also a member of the IMS EDI committee, a mentor for the Peer-to-Peer Mentorship Program, and recently supported the launch of the IMS Career Mentorship Program. Ergi has contributed to increased engagement within the broader IMS community by helping ensure students can leverage the experiences of faculty and alumni to support their transition from graduate school to industry, academia, or medicine. 
Year
Award WInner

1995

Shona Torrance

1996

Graham Slaughter

1997

Jodi Dickstein

1998

Jodi Dickstein

1999

Graham Slaughter

2000

Tony Lee

2001

Brenda Gamble

2002

Joyce Ching
Cristoforo Silvestri

2003

Gabriela Farcas

2004

Valerie Caraiscos

2005

Samir Patel
Prameet Sheth

2006

Fiona Lovegrove

2007

Narveen Jandu

2008

David Kideckel
Lucy Shin

2009

Jennifer Charlesworth
Duncan Chege

2010

Diana Choi

2011

Zeynep Yilmaz

2012

Ilyse Darwish

2013

Richard Foty

2014

Rageen Rajendram
Natalie Venier

2015

Susith Kulasekara

2016

 Annette Ye

2017

Petri Takkala

2018

Fadl Nabbouh 

Craig Madho

2019

Jonathon Chio

2020

Laura Best
Michelle Dubinsky

2021

 


2022

Sarah Watling
Alaa Youssef
Stephanie Tran
Rachel Dadouch

Kayvan Aflaki
Serena Peck