Roncari Prize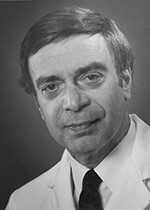 Established in 1995 to honour the memory of Dr. Daniel Roncari, who served as the Director of the Institute of Medical Science from 1980 to 1983, this award is presented annually at IMS Scientific Day to an IMS student(s) who has made significant contributions to the academic experience of graduate students. 
The recipient(s) is chosen by the IMS Associate Director and the Co-Chairs of the SAFE Committee.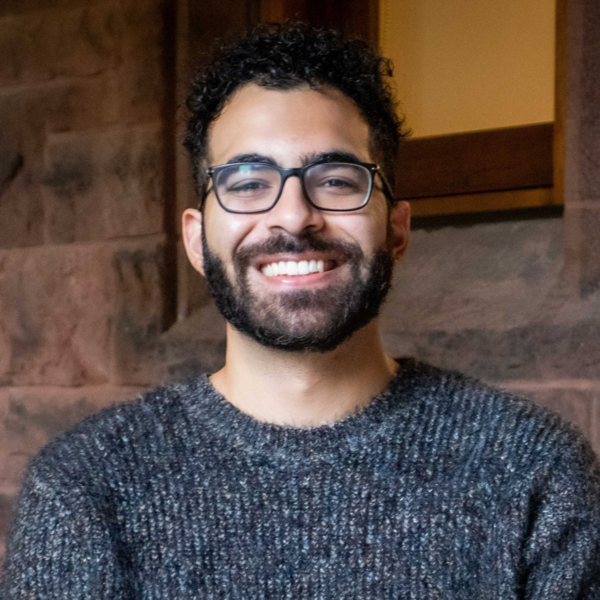 Kayvan Aflaki is a Master of Science student with an interest in the intersection of perinatal epidemiology, pharmaceutical utilization, analytical clustering methods and machine learning in clinical and population health risk prediction. His graduate research is a retrospective review of maternal mortality in Ontario being completed in partnership with the Ontario Coroner. Under the mentorship of Dr. Joel Ray, a clinician-scientist at St. Michael's Hospital, Kayvan has published his graduate research in several peer-reviewed journals including the Journal of Clinical Epidemiology and CMAJ. His research has been cited by the Ontario COVID-19 Science Advisory Table. Beyond his robust academic portfolio, he has served as the 2021-22 IMS Students' Association Co-President, an organizer of the Ori Rotstein Lecture in Translational Research, and a Show Host on RawTalk Podcast. In 2017, Kayvan represented 15,000 Canadian undergraduate students at the United Nations' Youth Assembly. He is also co-founder of the Healthcare Innovation Challenge.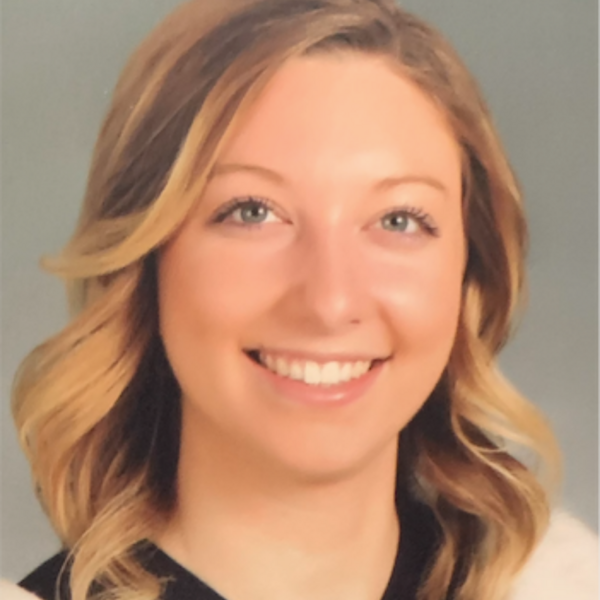 Serena Peck is a Master of Science student supervised by Dr. Dinesh Thavendiranathan, Director of the Ted Rogers Program in Cardiotoxicity Prevention at University Health Network. Serena's graduate research is composed of three projects evaluating factors associated with end of treatment cardiac function and cardiorespiratory fitness and the effect of exercise in women with breast cancer. Her research is supported by the Queen Elizabeth II/Heart and Stroke Foundation of Ontario. Serena was the runner-up for the International Cardio-Oncology Society's 2021 Young Investigator Award at the 2021 Global Cardio-Oncology Summit. Beyond her academic work, Serena is the IMS Students' Association Co-President, Journalist for IMS Magazine, and leadership member on UofT Talks among many other University of Toronto extracurriculars. Outside of the IMS, Serena is a consultant for the Canadian Youth Committee to the World Health Assembly and Co-Founder of an organization promoting cycling advocacy in northwest Toronto.
Year
Award WInner

1995

Shona Torrance

1996

Graham Slaughter

1997

Jodi Dickstein

1998

Jodi Dickstein

1999

Graham Slaughter

2000

Tony Lee

2001

Brenda Gamble

2002

Joyce Ching
Cristoforo Silvestri

2003

Gabriela Farcas

2004

Valerie Caraiscos

2005

Samir Patel
Prameet Sheth

2006

Fiona Lovegrove

2007

Narveen Jandu

2008

David Kideckel
Lucy Shin

2009

Jennifer Charlesworth
Duncan Chege

2010

Diana Choi

2011

Zeynep Yilmaz

2012

Ilyse Darwish

2013

Richard Foty

2014

Rageen Rajendram
Natalie Venier

2015

Susith Kulasekara

2016

 Annette Ye

2017

Petri Takkala

2018

Fadl Nabbouh 

Craig Madho

2019

Jonathon Chio

2020

Laura Best
Michelle Dubinsky

2021

 


2022

Sarah Watling
Alaa Youssef
Stephanie Tran
Rachel Dadouch

Kayvan Aflaki
Serena Peck