Finding a Supervisor
Supervisors recruiting students
Click here for a list of supervisors actively recruiting students for September 2022.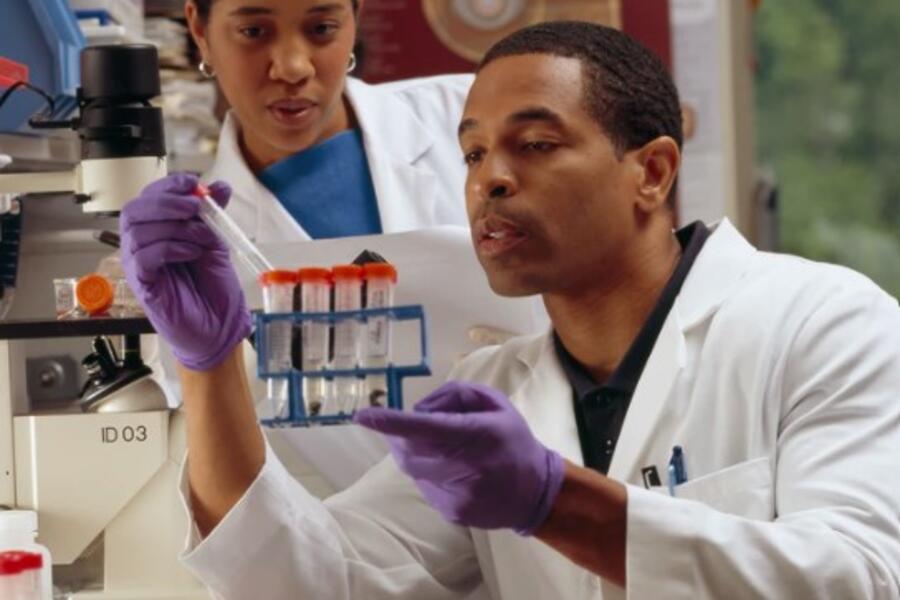 All supervisors must hold an IMS appointment either as an Associate Member or Full Member to supervise students. An Associate Member (non-restricted) can supervise MSc students and participate on the Program Advisory Committee of any student. Students in the PhD program or transferring from MSc to the PhD must have a supervisor with a Full Member appointment at IMS.  A student can only be supervised by a faculty member of the department to which he/she is admitted to.
Applying:
Although it does not constitute guaranteed‪ admission, identifying a potential supervisor is very helpful in deciding on a course of study and structuring the Letter of Intent required for the application.
Domestic MSc

‪

applicants can be accepted before identifying a supervisor, but cannot register without one.

Domestic PhD applicants are required to identify a supervisor and generate an outline of their project at the time of application. PhD applicants will not be accepted without a letter from the proposed supervisor confirming willingness to supervise and fund the applicant.

All international students must identify a supervisor before applying, see here. 
Before Initial Registration:
All applicants must identify an appropriate IMS faculty member as their research supervisor before initial registration in the IMS graduate program. Find our faculty members on our Faculty Directory or search by name and research theme. To find out more about graduate supervision, visit the Quick Guide to Supervision.