IMS International Community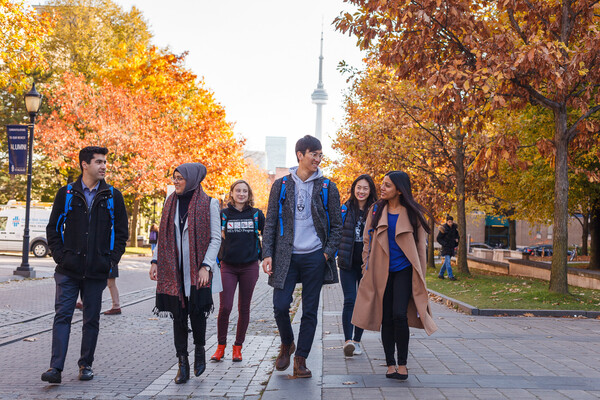 The IMS-International Community Student Group was founded to facilitate the communication between international students currently enrolled at the Institute of Medical Science at the UofT.
We aim to promote an authentic, dynamic, and supportive international student community, in which students will be able to address any thoughts and concerns that may arise as they navigate their academic experience.
Visit our website to learn more about scholarship opportunities, the community activities, upcoming seminars and more. We're always happy to help.