Awards in Education Winners
2023 Award Winners
Sustained Excellence in Education Award
Presented to Dr. Mojgan Hodaie
This award is presented annually for exceptional sustained contributions to graduate level education that positively impacts IMS students. Contributions may include teaching, administration, program evaluation, etc.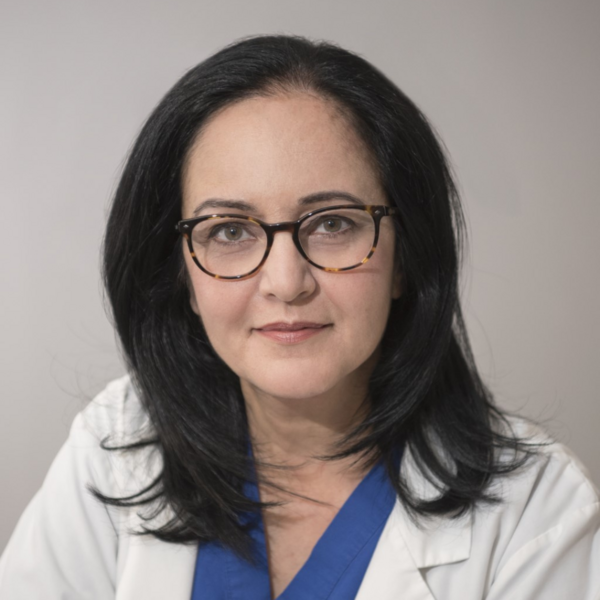 Dr. Mojgan Hodaie is a Professor in the Department of Surgery, University of Toronto, the Greg Wilkins-Barrick Chair in International Surgery at the University Health Network and the Postgraduate Medical Education Director for the Department of Surgery. Her surgical practice and research laboratory are dedicated to unraveling the underpinnings of the severe pain condition of trigeminal neuralgia using advanced brain imaging technology. Her interest and dedication to education spans local, national and international activities. She and her research team work to create an active environment driven by curiosity, where they explore new ideas and techniques, and collaborate with like-minded colleagues to add objectivity to the study of pain.
Course Director Award
Presented to Dr. Nancy Olivieri 
The Course Director Award is presented annually for excellence in the teaching, administration, and/or development of (an) IMS graduate course(s).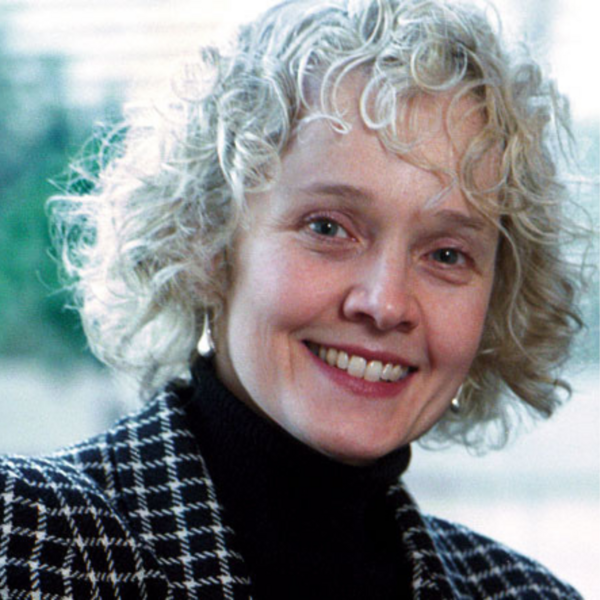 Dr. Nancy Olivieri is currently a Senior Scientist at the Toronto General Hospital, and Professor of Pediatrics, Medicine, and Public Health Sciences, University of Toronto. Her interest in international health arose from work in Asia which began in 1996. In Sri Lanka she and her collaborators documented the range of clinical severity and complications in patients with Hemoglobin E beta thalassemia, the world's most common serious hemoglobinopathy. Through these efforts, a National Thalassemia Center was established in Sri Lanka in 2001. In 2003, Dr Olivieri founded, and remains the Executive Director of, Hemoglobal®, a registered charity aimed at facilitating support for thalassemia patients throughout Asia, which continues to support patients in Sri Lanka and began work to support patients in India in 2012. She is widely recognized as one of the preeminent crusaders for research integrity, best interest of patient, academic freedom and as a critic of the ever-expanding corporate influence at universities.
Lucky for us, Nancy contacted IMS in 2020 to say that she saw a need in our programming to help students understand the relationships between, and the roles of, the pharmaceutical industry, physicians, academic institutions, scientists, patient groups and regulators in the evaluation, marketing, licensing and promotion of prescription drugs.  In 2021, the first iteration of "Health and Pharmaceuticals" was offered to IMS students, running again in 2022 with rave reviews.  
Course Lecturer Award
Presented to Dr. Katie Dainty 
This award is presented annually for excellence in lecturing (2 or more lectures, continuous or intermittent) in (an) IMS graduate course(s).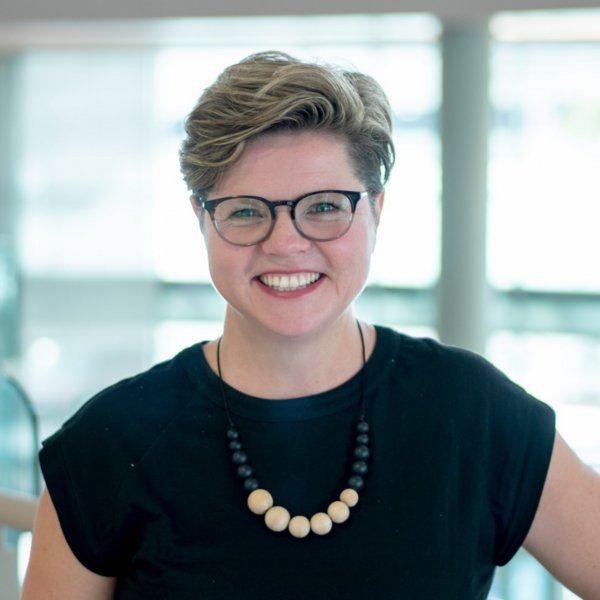 Dr. Katie Dainty is a qualitative social scientist and Research Chair in Patient-Centered Outcomes at North York General Hospital. In addition to her appointment at NYGH, she is an Associate Professor and Director of the Health Systems Research Graduate Training Program in the Institute of Health Policy, Management and Evaluation (IHPME) at the University of Toronto where she teaches qualitative and mixed methods and knowledge translation at the graduate level. Her research involves studying issues related to patient and family experience of health care, implementation science, patient-centered outcome measures, and quality improvement in community health care environments.
Student Contribution to Graduate Education Award
Presented to Ergi Duli and Nairy Khodabakhshian
This award is presented annually in recognition of an IMS graduate student(s) who has made significant contributions to graduate education. 
Ergi Duli is a senior PhD candidate in the Lemaire laboratory at the Peter Gilgan Centre for Research and Learning, Hospital for Sick Children. His research explores how plasma growth factors modulate endothelial regulation of platelet activity and clot formation. Ergi is actively involved at IMS having acted as Student Lead for two IMS Scientific Days and supporting multiple Summer Undergraduate Research Program research days. He is also a member of the IMS EDI committee, a mentor for the Peer-to-Peer Mentorship Program, and recently supported the launch of the IMS Career Mentorship Program. Ergi has contributed to increased engagement within the broader IMS community by helping ensure students can leverage the experiences of faculty and alumni to support their transition from graduate school to industry, academia, or medicine.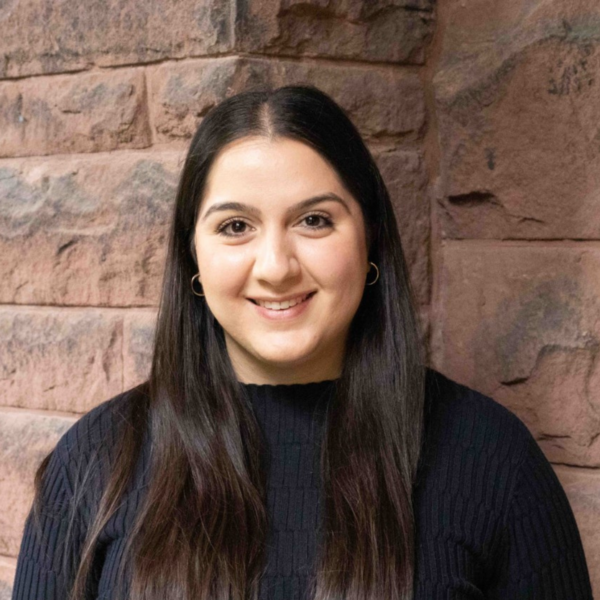 Nairy Khodabakhshian is a PhD Candidate supervised by Dr. Luc Mertens and Dr. Vitor Guerra. Nairy's graduate research studies cardiovascular exercise responses in children with Marfan and Loeys-Dietz Syndrome at SickKids. Nairy's research is supported by the Labatt Family Heart Centre, Loeys-Dietz Syndrome Foundation of Canada, and Queen Elizabeth II/Heart and Stroke Foundation of Ontario. Beyond her graduate research, Nairy has made significant contributions to IMS. Nairy previously served as the SickKids Site Director and Director of External Communications for the IMS Students' Association and as a mentor and Director of Communications for the Peer-to-Peer Mentorship Program. Presently, Nairy serves as Program Director for the latter, in addition to her role as student representative on the IMS SAFE, Curriculum, and Admissions Committees. Nairy is also spearheading the development of a novel course which utilizes virtual reality to teach clinical research skills to IMS students.