Frequently Asked Questions (FAQs)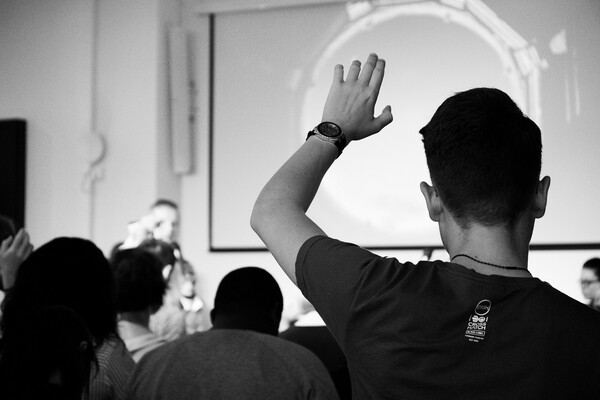 We've gathered the most frequently asked questions from our current students. Click below to learn more.
Scholarships
Why should I apply to scholarships even though my stipend is paid by my dissertation supervisor?
Full funding must be provided by your supervisor for the duration of your graduate program [2 years for MSc; 5 for PhD and 6 for PhD (direct entry) and those transferred from their MSc]. Students are encouraged to apply for scholarships as they are excellent practice for your science communication skills to explain your research plan to both general and professional audiences. When assessing your own research from the perspective of reviewers, you can see (and hopefully) address weaknesses in your proposal and have opportunities for self-improvement. In addition, successful students receive an additional top up to their stipend.
Having awards on your CV is also helpful, and your supervisor will always appreciate being able to use some of the funds previously going toward your stipend for other purposes.
How do I find scholarships to apply for?
There are many scholarships available for graduate studies. Each award has a different deadline and varying criteria for its application. Some of the most common awards include: OGS, QEII-GSST, CGS, and OSOTF.
The SGS website has a list of many of the available awards, https://www.sgs.utoronto.ca/awards/, as does the IMS website.
The IMS sends out notices of available awards, their selection criteria and deadlines, on a rolling basis via email. This is another way to know what awards are available.  Be sure to keep track of the application deadlines, as they will come up faster than expected.
Can I apply for Teaching Assistant (TA) positions as a graduate student at Institute of Medical Science (IMS) and are we encouraged to apply?
You can apply for TA positions.  Since IMS does not have an undergraduate department, IMS graduate students can apply and have successfully attained TA positions at other undergraduate departments. These include, but are not limited to, Human Biology Program, Cell and Systems Biology, and Physiology. For deadlines, please check with the respective departments and programs.
Students are encouraged to discuss applying for TA positions with their supervisor. Being a TA is an excellent opportunity to strengthen education, communication and leadership skills, but the time it takes to prepare adequately, lead tutorial/laboratory sessions and mark assignments will take time away from conducting research. Please consult your supervisor before applying for these positions to ensure that they are comfortable with you applying.