Bernard Langer Annual Lecture in Health Sciences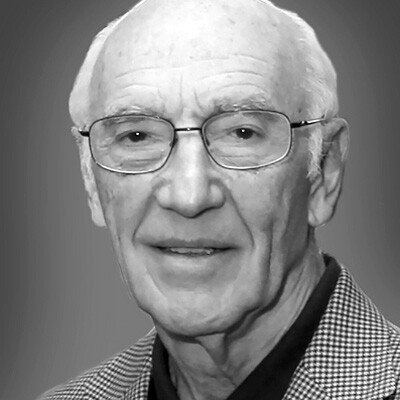 The keynote lecture was established to honour the achievements of Dr. Bernard Langer in establishing the Surgeon-Scientist training program at the University of Toronto during his tenure as Chair of the Department of Surgery from 1982 -1992.
Each year, a guest speaker is selected to give a talk at IMS Scientific Day who is internationally recognized for their scientific contributions and is also known to be an excellent role model and mentor for graduate students.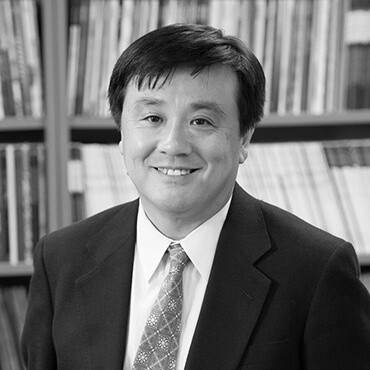 2024 Keynote Lecturer:
We are thrilled to be welcoming keynote speaker Dr. Akira Sawa, MD, PhD. Dr. Sawa is a Professor of Psychiatry and Behavioral Sciences at the John Hopkins School of Medicine. His research is directed towards understanding the pathogenesis of major mental illnesses, especially schizophrenia and mood disorders, at the molecular level.
2023: Dr. Daniel Drucker - 

The therapeutic promise of the enteroendocrine cell for cardiometabolic disorders

2022: Dr. Gelareh Zadeh - Clinically Relevant Molecular Data Driving Surgical Management for Brain Tumors
2021: Dr. Jeff Biernaskie - Deciphering the cellular and transcriptional recipe enabling skin regeneration
2019: Dr. Dongeun Dan Huh - Microengineered physiological bio-mimicry: Human organs-on-chips
2018: Dr. Stefan-M. Pulst - Targeting Ataxin-2 as a strategy for treating neurodegenerative diseases
2017: Dr. Marina Picciotto - Vaping and the baby brain – what can studies of nicotine tell us about brain development?
2016: Dr. Victor Dzau - Healing and Regenerating Hearts: 21st Century Prometheus?
2015: Dr. Christopher P. Austin - Catalyzing Translational Innovation
2014: Dr. James P. Landers - Rapid and Affordable Microfluidic Systems for Genetic Analysis: Are We on Track for the Personalized Medicine Era?
2013: Dr. Jeffrey S. Mogil - Mice are People Too: Translation in Pain Research from Genetics to Social Modulation
2012: Dr. Thomas R. Insel - Lost in Translation: Opportunities and Challenges for Translating Scientific Discoveries into Better Health
2011: Dr. Andrew Feinberg - The Epigenetic Basis of Common Human Disease
2010: Dr. Kevin J. Tracey - Reflex Control of Immunity
2009: Dr. Polly Matzinger - Immunity is a conversation, not a war