International Student Resources
The IMS welcomes students from all over the world. There are many support services available both within the IMS and across the University of Toronto to help the transition and integration into your graduate studies and life in Toronto.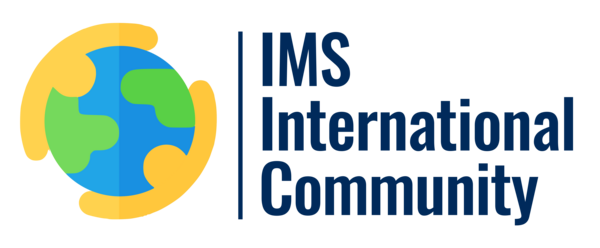 IMS International Community
This student group was created to facilitate the communication between international students currently enrolled at the IMS and to promote an authentic, dynamic, and supportive international student community. This group runs a monthly seminar series event as well as informal biweekly meetings. 
IMS International Student Welcome Package 2023
We've created this comprehensive welcome package to help you adjust to graduate school and life in Toronto.