Ori Rotstein Lecture in Translational Research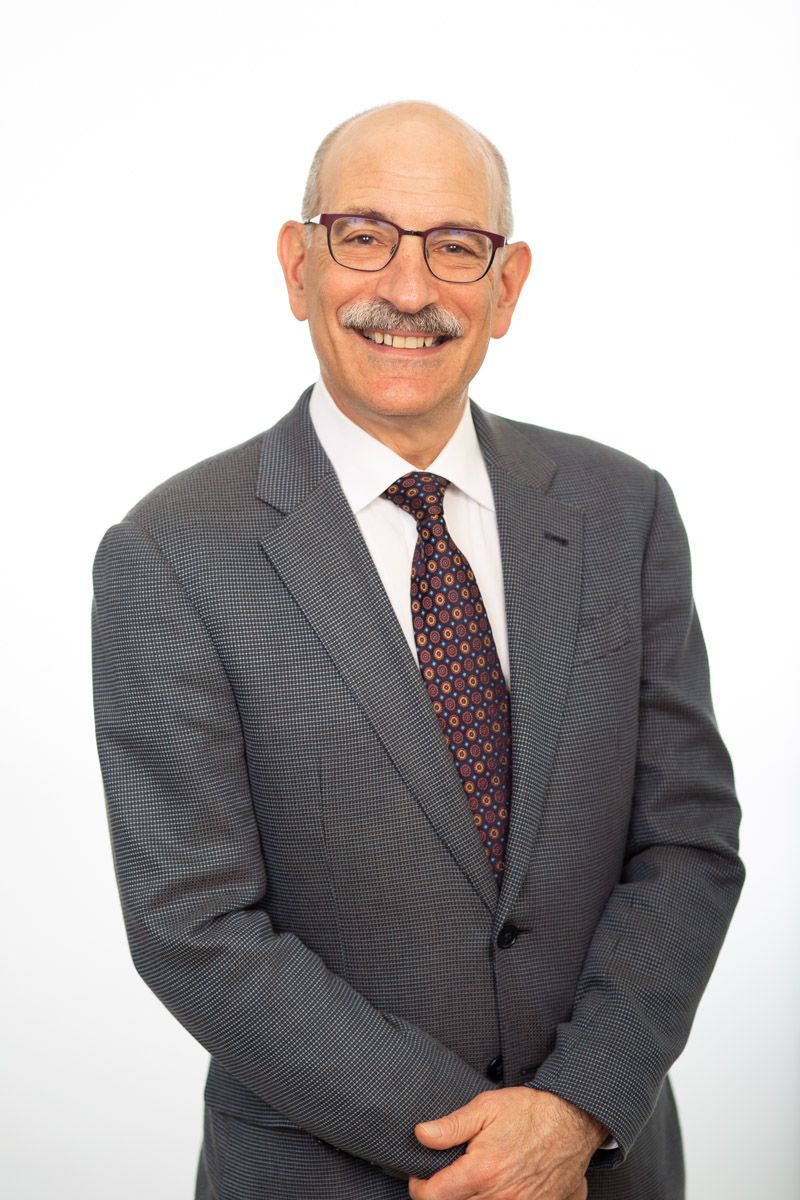 The Annual Ori Rotstein Lecture in Translational Research is an important event for the Institute of Medical Science - it is a time to celebrate the exceptional scientific contributions of our scientific community.
The Ori Rotstein Lecture in Translational Research was established in 2011 to mark Dr. Rotstein's 25-year engagement with the IMS. Dr. Rotstein is an IMS Alumnus, former IMS Director (2000-2010) and long-standing faculty member. Dr. Ori Rotstein is now the Vice President of Research and Innovation at Unity Health Toronto. He is also a Professor and Associate Chair of the Department of Surgery at the University of Toronto. We are honoured to have him come back and host this Annual Lecture each year.
A decade of celebration, it was our pleasure to host one of our own faculty, Dr. Kwame McKenzie, at our 10th annual event. Dr. McKenzie is the CEO of Wellesley Institute and Director of Health Equity at CAMH, to speak about "Improving health equity by all means necessary…".
This year's lecture was preceded by the 2020 IMS Scientific Day Award Ceremony and followed by a panel discussion moderated by Dr. Ori Rotstein. This discussion highlighted unique and inspiring journeys through careers in research for our students, and featured six esteemed panelists, including our faculty and a few of our Alumni: Dr. Andrea Boggild, Dr. Nomazulu Dlamini, Dr. Kathryn Howe, Dr. Shreejoy Tripathy, Dr. Pascal Tyrrell and Dr. Natalie Venier.
Watch the full event here:
Looking for a good book to read? These were recommended by the panel:
The Metamorphosis – Frank Kafka

Animal Liberation – Peter Singer

Medicine and AI

Still Alice – Lisa Genova

Long Walk to Freedom – Nelson Mandela

The Black Swan - Nicholas Taleb

The Emperor of All Maladies - Siddhartha Mukherjee
The Institute of Medical Science would like to congratulate the 2020 IMS Scientific Day Awards winners & acknowledge the Ori Rotstein Lecture Planning Committee on this successful day!
Student Lead: Laura Best
Faculty Leads: Dr. Lucy Osborne, Dr. Marianne Koritzinsky
Student Tech Lead: Zahra Khan
Graphic Design: Melissa Miljanovski
IMS Awards Team: Adrienne Sulistyo, Melissa Miljanovski & Sandy Lee
Panelist Communications Team: Zoya Aamir, Janannii Selvanathan, Sandy Lee, Conan Chua, Alaa Youssef & Muzammil Syed
Student Event Coordinators: Jonathon Chio, Michelle Dubinsky & Rosa Sommer