Examinations and Thesis Preparation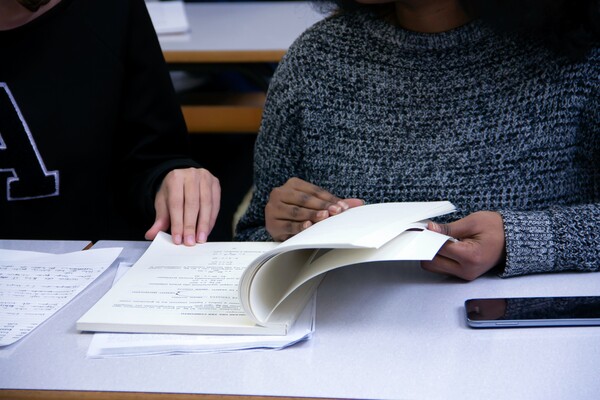 IMS is one of the University of Toronto's largest graduate units and processes a high-volume of several types of formal oral examinations.
Students and Faculty are expected to familiarize themselves with the appropriate examination processes and expectations, as they may differ from other departments. 
All examinations require IMS approval to proceed. 
The School of Graduate Studies offers help and writing support for graduate students.