Laidlaw Manuscript Competition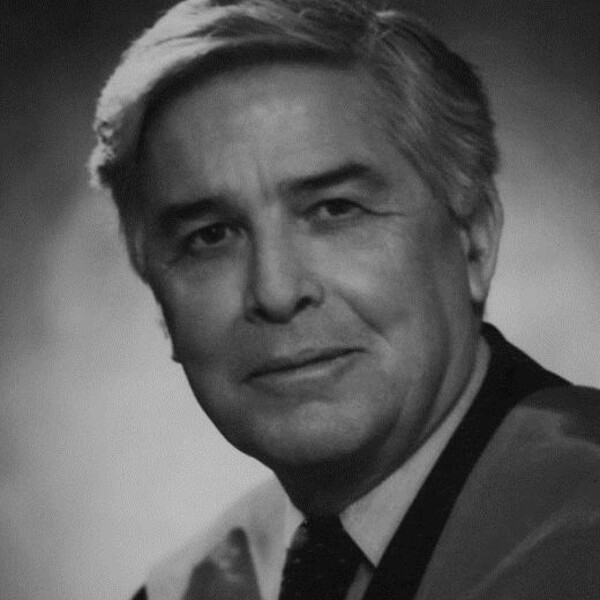 The Laidlaw Manuscript competition was established in 1985 to honour Dr. Jack Laidlaw, the founder of the Institute of Medical Science.
Every year manuscript submissions are solicited from students and reviewed by IMS faculty members. The finalists are invited to present their research at IMS Scientific Day where a prize is given to the most outstanding manuscript and presentation. 
Manuscripts must reflect work completed in the graduate program. 
Published or in press work is eligible.
If your manuscript contains multiple authors, a short letter from your supervisor confirming that the majority of the work in the manuscript is your own must accompany the submission. This letter should also specify the roles of any co-authors who are not PAC members. 
Those shortlisted (4 students in total) for the Laidlaw Manuscript Competition will be invited to give a 10-minute oral presentation and answer questions from a panel of faculty judges at Scientific Day.
As part of their degree requirements, all MSc and PhD students must present their research project at Scientific Day once during their degree, either via the Alan Wu Poster Competition OR Laidlaw Manuscript Competition.  
Students who submit a manuscript for the Laidlaw Manuscript Competition must ALSO submit an abstract for the Alan Wu Poster Competition if they have not already met their presentation degree requirement for MSC1010-1011. Those NOT shortlisted for the Laidlaw competition will present a poster.  
The First Place winner receives $400 and an award certificate.
The Honourable Mentions (3 remaining finalists) receive $200 and an award certificate. 
Formatting & Submission Instructions
Manuscripts must be formatted in the style of an Article to Nature.This is the mandatory format for this competition, even if the research has already been published in other journals.
Manuscripts cannot exceed 8 pages as per Nature Article formatting guidelines. 
Supplemental material is not permitted. 
The file must be named following the format: LASTNAME_FIRSTNAME_Laidlaw.pdf 

For any questions about the competition, please email Sarah.
Year
Award Winner

1995

Liqun Zhang

1996

Alan Dackiw

1997

Chung-Wai Chow (Basic)

Matthew Feldkamp (Basic)

Sophie Dessureault (Clinical)

1998

You Ming Lu (Basic)

Joan Ivanov (Clinical)

1999

Robin Boushey (Basic)

Jennifer Jones (Clinical)

2000

Robert Gryfe (Basic)
Linda Valenta (Clinical)

2001

Sevan Hopyan (Basic)
Philip Jong (Clinical)

2002

Joshua Kruger (Basic)
Tomasso Gori (Clinical)

2003

Lorraine Kalia (Basic)
Philip Jong (Clinical)

2004

Ross Ridsdale (Basic)
Anne-Claude Bedard (Clinical)

2005

Kristen Beard (Basic)
Edwin Chen (Clinical)

2006

Warren Lee (Basic)
Catherine Tansey (Clinical)

2007

Shirley Mei (Basic)
Tara Kennedy (Clinical)

2008

Christine Lau (Basic)
Hany Kashani (Clinical)

2009

Min Wang (Basic)
Prameet Sheth (Clinical)

2010

Jennifer Rilstone (Basic)
Faranak Farzan (Clinical)

2011

Brent Williams (Basic)
Barbara Haas (Clinical)

2012

Brian Ballios (Basic)
Christopher Tran (Clinical)

2013

Susan Armstrong (Basic)
Charles de Mestral (Clinical)

2014

Chung-Ho Leung (Basic)
Leanne De Souza(Clinical)

2015

Simon Kelley
Karineh Kazazian

2016

Robert D'Cruz
Vanessa Williams

2017

Abdikarin Abdullah
Xiao Zhao

2018

Tamadher Alghamdi

Andrea Mariscal de Alba

2019

Uswa Shahzad

2020

N/A

2021

Jennifer Kwan

 2022

Akihiro Nakamura

 2023 

Andreea Furdui