Your Donation Makes A Difference
At the Institute of Medical Science (IMS), our students and faculty are world-renowned leaders in translational research, discoveries and innovation that improve human health.
The IMS is one of the largest graduate departments at the University of Toronto, and the largest within the Temerty Faculty of Medicine. Our diverse institute includes clinicians, scientists, and graduate students who all conduct research that impacts medicine. The multidisciplinary nature of the IMS, and its focus on bridging the gap between basic and clinical science, epitomizes the breadth of medically-focused research conducted across the University of Toronto campus, its affiliated research centres, and hospitals.
World-class clinicians and researchers at the IMS translate fundamental discoveries in basic science into improved clinical care, preventative medicine, and successful health promotion.
From the Lab to the Real World
A sample of the groundbreaking research we do at the IMS:
Support the Next Generation of Clinician-Scientists and Health Innovators
Your donation enables us to:
recruit the best students, researchers and faculty
provide the best training and foster the most innovative research
develop progressive programs and initiatives to advance our thriving and diverse community
develop international collaborations and support international students
create a healthier future for individuals and populations
Help us do what can't be done
Make a gift today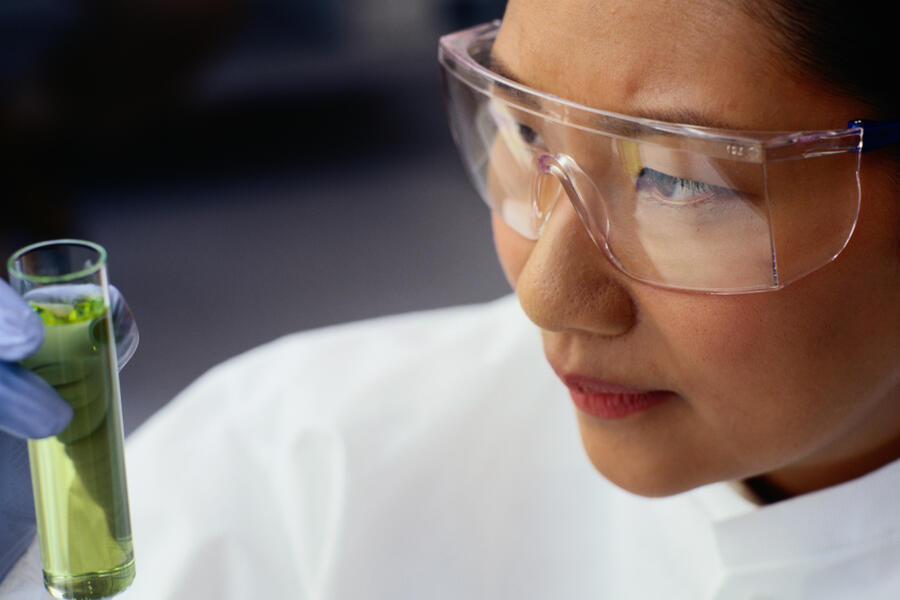 Priority Funds
Institute of Medical Science Strategic Plan Fund: The Strategic Plan fund is used to cover expenditures associated with the implementation of the strategic initiatives identified by the Director, IMS.
Jasmine Quigley Memorial Award: An award is being established to honour Jasmine Quigley. The Jasmine Quigley Memorial Award will create a legacy of support for undergraduate students pursuing a summer research project.
For More Information about Supporting the IMS
Michelle Fong
Office of Advancement, Temerty Faculty of Medicine
University of Toronto
6 Queen's Park Crescent West
Toronto, ON M5S 3H2
Tel: 416-649-2061
michelley.fong@utoronto.ca