Student IMPACT Award Winners
2022 Inaugural Winners: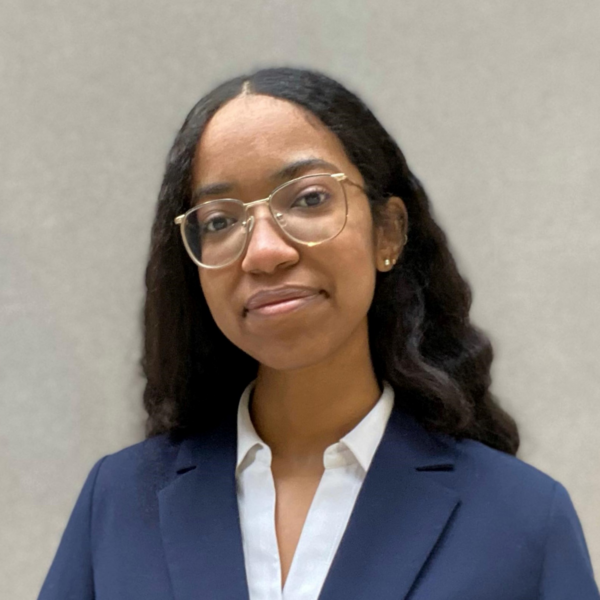 Layan Elfaki is a second-year MSc student at the Institute of Medical Science, Temerty Faculty of Medicine. Because of her inquisitive interest in patient rehabilitation and mental health, she joined Dr. Robin Green's lab at Toronto Rehabilitation Institute to examine functional connectivity alterations associated with depression in moderate-severe traumatic brain injury patients (TBI). Her research utilizes behavioural depression scores in combination with neuroimaging data to better characterize the neural signature of depression in TBI.
Motivated by a commitment to EDI, Layan is the current president of the Black Graduate Students' Association (BGSA) through which she aims to advance the interprofessional development of fellow Black and underrepresented graduate students while fostering a sense of community that is lacking. She is also part of the Undergraduate Outreach Subcommittee within the IMS EDI Committee where she works within a team to alleviate barriers that face racialized undergraduate students.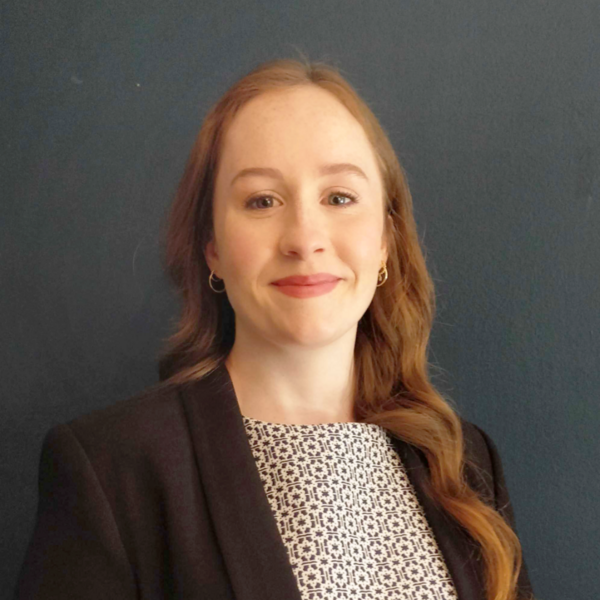 Kathryn Lye is a PhD Candidate at Sinai Health System. She engaged with the IMS community early on as a member of the Institute of Medical Science Students' Association (IMSSA), to which she credits connecting her with lifelong friends. She went on to become the Vice-President of IMSSA where she realized her passion for leadership. As a Lead Mentor of the IMS Peer-to-Peer Mentorship Program for the past two years, Kathryn builds a welcoming and supportive environment for incoming graduate students. Those who have engaged in IMS initiatives in the past will recognize Kathryn as someone who actively contributes to bringing the IMS community together.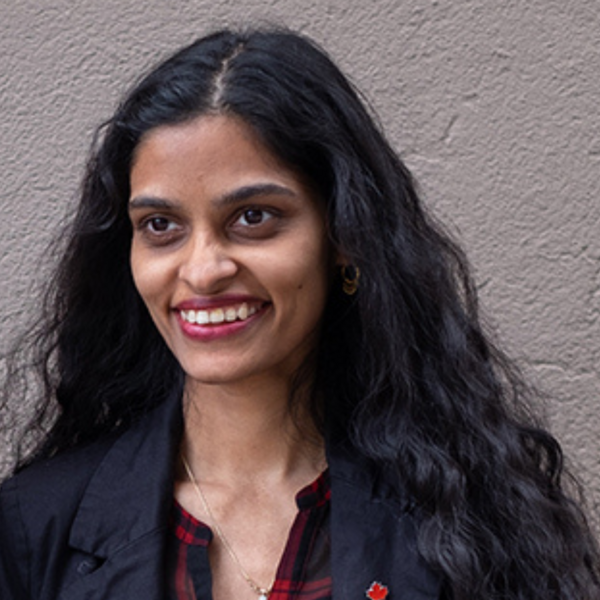 Swapna Mylabathula is a MD/PhD Candidate in the IMS and her research focuses on concussion policy. She also teaches nutrition at the University of Toronto. Swapna co-developed a national concussion strategy, consulted on provincial concussion policy, and co-delivered a TEDx Talk on the topic. Her work helped to inform Canada's first concussion legislation, Rowan's Law. She is honoured to have been recognized as one of the top 50 Most Influential Torontonians (GridTO Magazine) and an Urban Hero (Toronto Community News) for her contributions. She shares her passion for science communication as one-half of the national award-winning science communicator team The STEAM Sisters, creating science content for children's television on YouTube, TVO, and other platforms. She is a show-host with Raw Talk Podcast and a founding executive producer of Medicine in Motion Podcast. Sport (particularly hockey!) is one of her many one of her many hobbies and is what originally sparked her interest in concussions.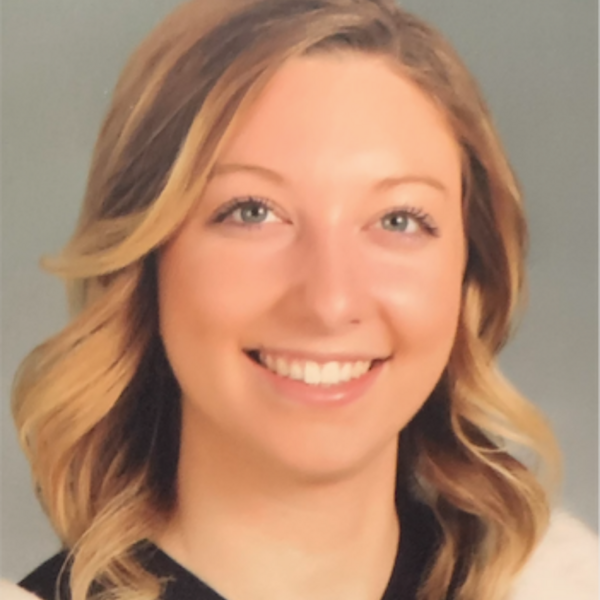 Serena Peck is a Master of Science student supervised by Dr. Dinesh Thavendiranathan, Director of the Ted Rogers Program in Cardiotoxicity Prevention at University Health Network. Serena's graduate research is composed of three projects evaluating factors associated with end of treatment cardiac function and cardiorespiratory fitness and the effect of exercise in women with breast cancer. Her research is supported by the Queen Elizabeth II/Heart and Stroke Foundation of Ontario. Serena was the runner-up for the International Cardio-Oncology Society's 2021 Young Investigator Award at the 2021 Global Cardio-Oncology Summit. Beyond her academic work, Serena is the IMS Students' Association Co-President, Journalist for IMS Magazine, and leadership member on UofT Talks among many other University of Toronto extracurriculars. Outside of the IMS, Serena is a consultant for the Canadian Youth Committee to the World Health Assembly and Co-Founder of an organization promoting cycling advocacy in northwest Toronto.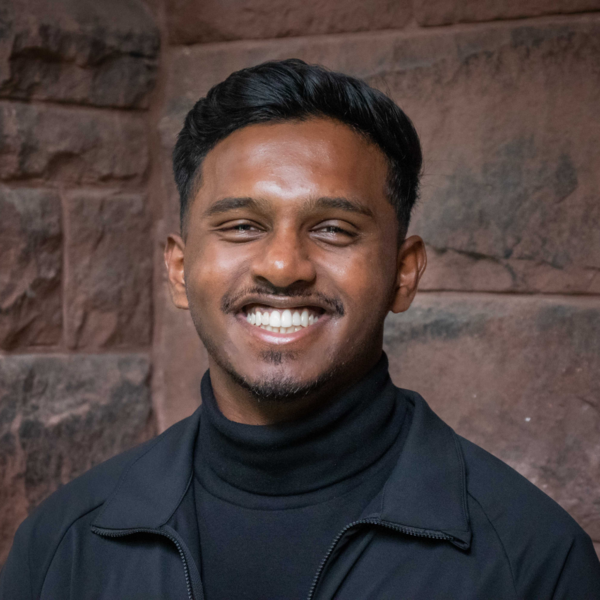 Sajeevan Sujanthan is a second year MSc student investigating cognitive changes following an acute stroke intervention in ischemic stroke survivors, under the supervision of Dr. Richard Swartz at Sunnybrook Hospital. He has always been interested and keen about the unknowns of the brain and wanted to contribute to the growing field of neuroscience. To his success, he has received multiple recognitions for his work, notably including the 2020-2021 Queen Elizabeth II/Heart and Stroke Foundation of Ontario Graduate Scholarship in Science and Technology and the 2021-2022 Ontario Graduate Scholarship award for his academic excellence. During the last 2 years, Sajeevan has immersed himself in several IMS initiatives to enhance the experience of IMS students and the broader IMS community, through his past and continuous efforts on IMSSA, UofT Talks, IMS Magazine, Ori Rotstein Lecture, and Youth-of-T Talks. Sajeevan is passionate about fostering accessible and accommodating events for all IMS students.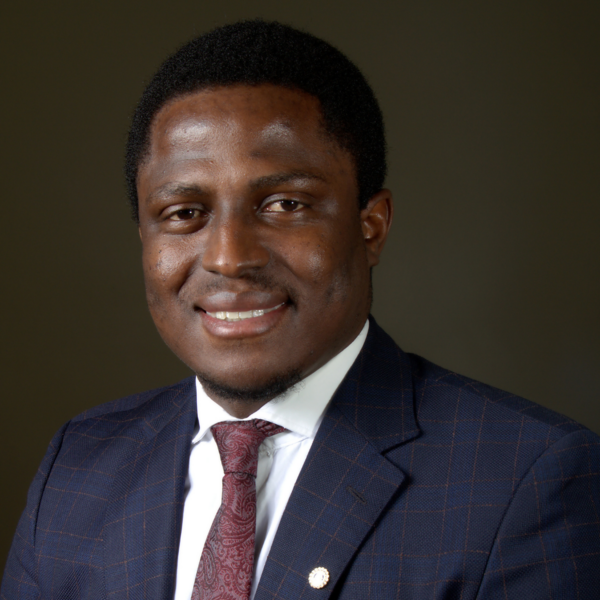 Tarimobo Otobo is a PhD candidate at the Institute of Medical Science with a research focus on the Development of MR Imaging - Sacroiliac Joint scoring system for assessing juvenile arthritis in clinical trials.  Tarimobo holds a Bachelor of Medical Science, Master of Science and Doctor of Medicine degrees. His research interest comprises musculoskeletal imaging, outcome measurement, decision analysis and anatomy pedagogy. Tarimobo is a recipient of the Queen Elizabeth II/Dunlop graduate scholarship, the Hospital for SickKids Restracomp graduate student award, the Bone and Mineral Grant from the Sinai Health System, the Mergelas Family graduate student award and currently, the IMS open fellowship award. Tarimobo is a student leader who served as the IMSSA representative to the UTGSU in 2016.  He is a childlife volunteer at SickKids, and an alumnus of Massey College. In his spare time, Tarimobo plays squash racket and enjoys spending time with children.