Summer Undergraduate Research Program 2022
Prospective Students
Now open for applications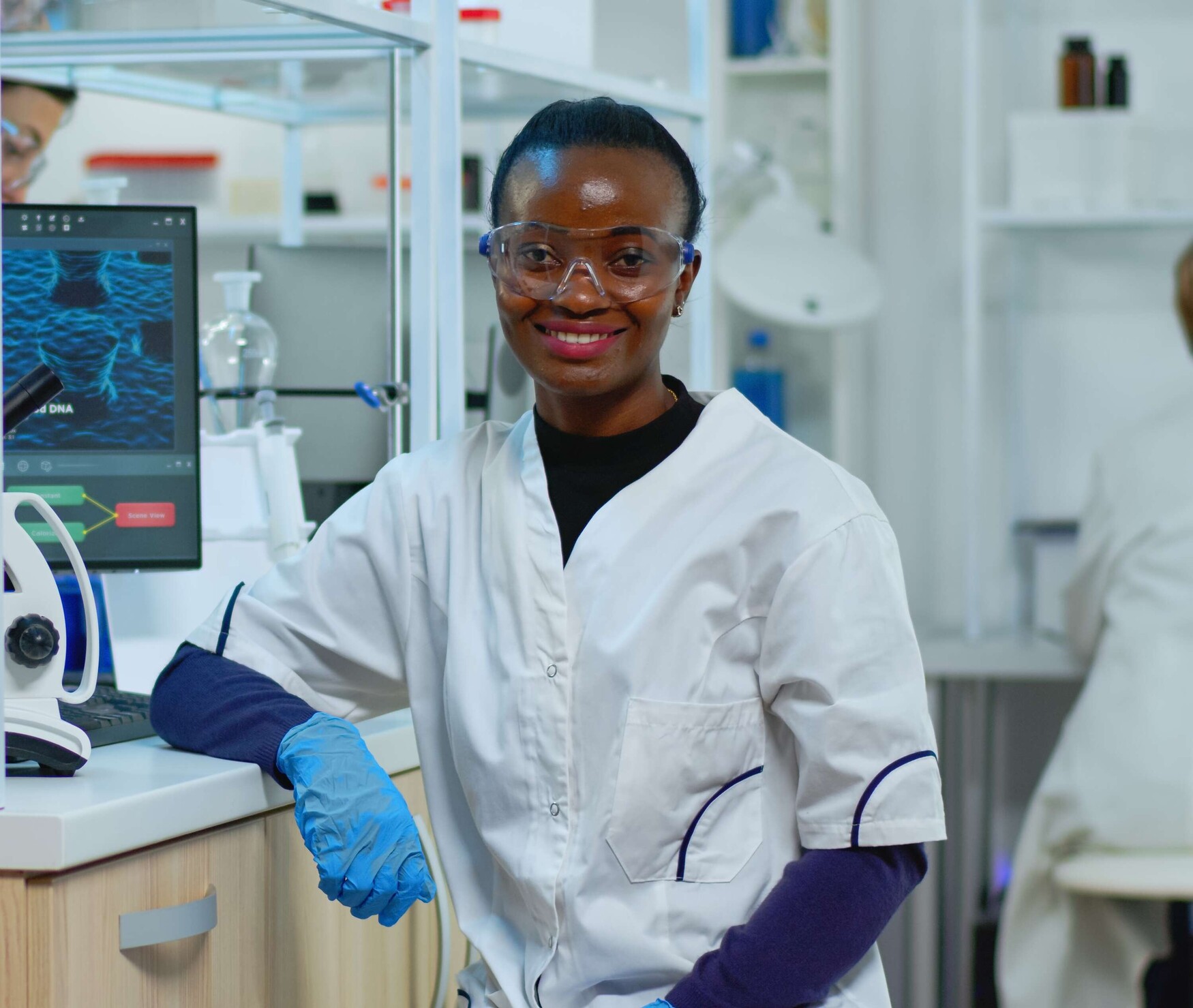 Our popular Summer Undergraduate Research Program (SURP) is now open for applications for 2022. This program provides an opportunity for undergraduate B.Sc. and medical students (who do not hold a graduate degree) to work on projects across a broad spectrum of disciplines, from molecular biology and cognitive science to clinical investigation and bioethics. SURP allows students to work with distinguished faculty members, develop sound research methodologies and experience excellent mentorship. 
Participants spend 3 months in the summer (June-August) in a laboratory or clinical setting, working on a research project. During this time students are encouraged to participate in laboratory meetings, data analysis, journal clubs, and/or appropriate clinical research rounds at the affiliated teaching hospitals. The IMS also offers weekly seminars rendered by eminent researchers from the University of Toronto. 
SURP concludes with Research Day in mid-August where students showcase their research findings through oral or poster presentations. Highlights of Research Day include several awards for excellence in research presentation, including a certificate of participation. 
Apply Now
Click here for the application form.
Deadline to apply is February 15, 2022.