Remembering Louis Siminovitch, Visionary Scientist and IMS Founding Member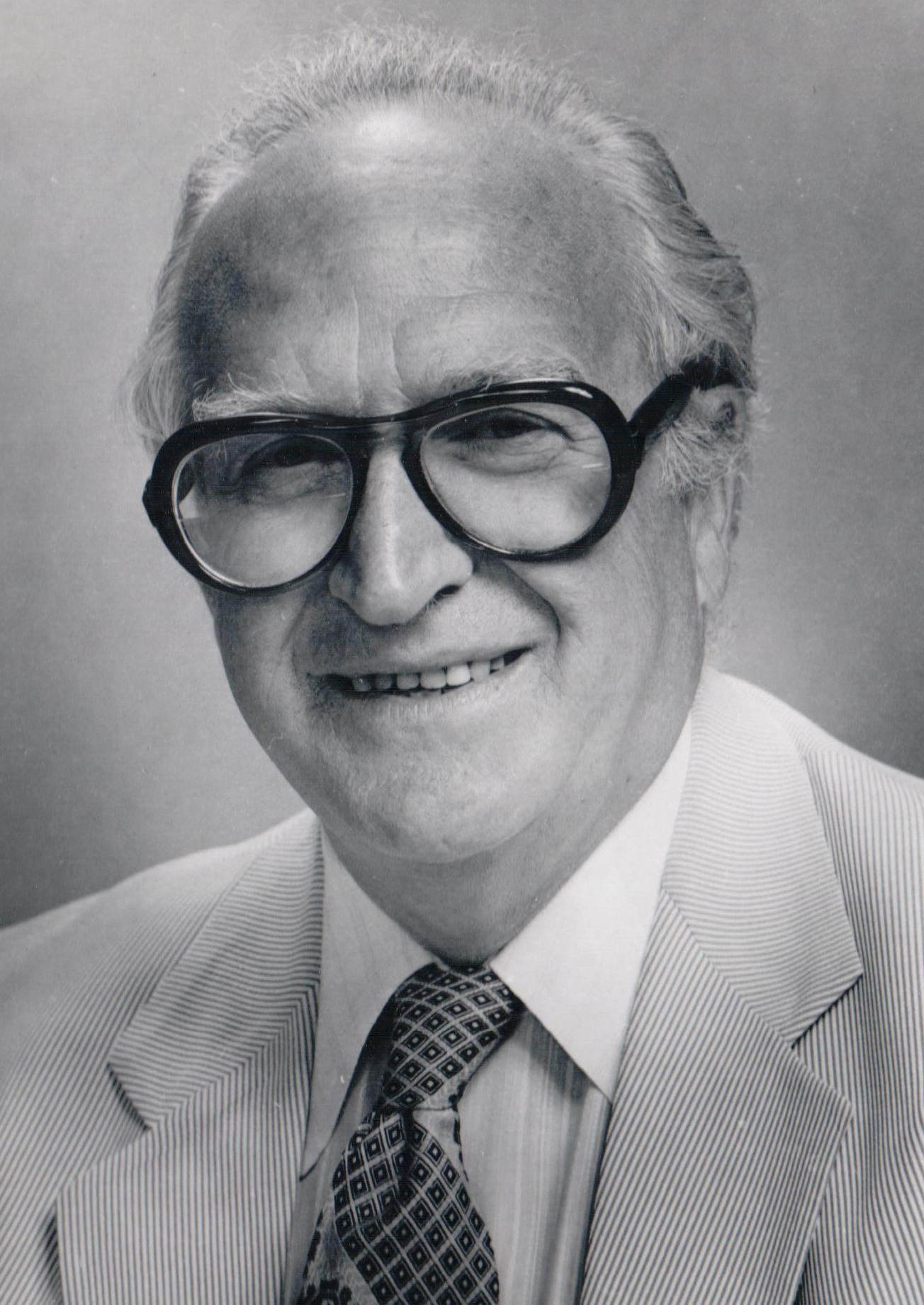 The Institute of Medical Science (IMS) is mourning the loss of University Professor Dr. Louis Siminovitch, a founding member of the IMS and world-renowned molecular biologist and pioneer in human genetics. Lou, as he was affectionately called by those close to him, passed away yesterday in his 100th year. He is fondly remembered by many in the IMS community, who worked closely with him over the years and appreciated his deep engagement and support of the IMS.
In 2018, as part of the IMS 50th Anniversary celebrations, S. Amanada Ali (PhD alumna) wrote the below "IMS50 Story", highlighting the many contributions he made to the IMS and wider medical science community: 
Born in 1920, Lou Siminovitch earned his BSc, PhD, and DSc, becoming a leading molecular biologist and pioneer in the field of human genetics. He was inducted into the Canadian Medical Hall of Fame in 1997 in recognition of the substantial achievements made over his fifty-year career. Dr. Siminovitch directly shaped Canada's medical research environment, with roles in establishing the Ontario Cancer Institute (1956-1969), the Hospital for Sick Children Research Institute (1970-1985), the Samuel Lunenfeld Institute at Mount Sinai Hospital in Toronto (1983-1994), and the Institute of Medical Science at the University of Toronto (1967-2011).
Reflecting on his contributions to the IMS, Dr. Siminovitch shares, "I have a long and wonderful history with the IMS – beginning from my efforts almost fifty years ago to help Jack Laidlaw develop the Institute and then continuing over many years as a member of the IMS Executive, where I had the pleasure of advising on successive reconfigurations of the Institute's graduate degree programs and the evolving repertoire of professional masters and research field exposures offered to students by the IMS. I was particularly delighted by the creation in 1995 of the Siminovitch-Salter Award for outstanding scholarly contributions which highlights my long association with a superb MD/scientist and friend, Dr. Robert Salter, and honours our mutual respect for research excellence. This annual award, given to a graduating doctoral student, is one of the important vehicles whereby the IMS recognizes and encourages young investigators who have made outstanding research contributions. Working with the IMS founders, leaders and student community is a highlight of my association with the University of Toronto."
Dr. Siminovitch is father to three daughters, including Dr. Katherine Siminovitch, geneticist and senior scientist at Mount Sinai Hospital in Toronto. As current IMS faculty, Kathy Siminovitch is proud to share, "My Dad's involvement with the IMS covers a period almost as long as the IMS has existed and I know that he loved his advisory role at the IMS.  His interactions with IMS Directors – beginning with Jack Laidlaw and then Mel Silverman – gave him an appreciation of clinician-scientists that was instrumental to his vision for developing the research institute at Mount Sinai Hospital. The value the IMS places on translational research is particularly resonant for me as a clinician-scientist." For his role in defining the IMS' specialty in translational research and bench-to-bedside clinical applications, Dr. Siminovitch is remembered as a true visionary.
You can learn more about the life and remarkable accomplishments of Dr. Siminovitch in this Globe and Mail Obituary , Temerty Faculty of Medicine Article and video from the Toronto Medical Historical Club and the Department of Molecular Genetics.