Scientific Day Student Awards
2022 Award Winners:
See the accordions below for the list of award winners from 1995 - 2021.  
Whiteside Award
Presented to

Muzammil Syed

, MSc
Established in 2003 to honour the contributions of Dr. Catharine Whiteside, a former graduate coordinator of the IMS, and our former Dean of Medicine at the University of Toronto, this award is presented annually to a recently graduated Master of Science student who has made outstanding scholarly contributions.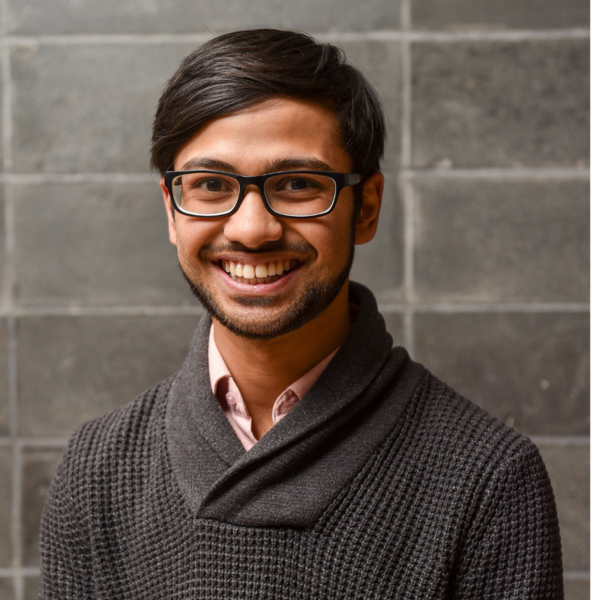 Muzammil Syed obtained his Bachelor of Sciences from McMaster University, and then completed a MSc under the co-supervision of Drs. Mohammed Al-Omran and Charles de Mestral. His thesis focused on ascertaining the hospital-level burden of diabetic foot ulcers across Canada using nation-wide administrative health databases. Muzammil's graduate research work was jointly supported by a CIHR Frederick Banting and Charles Best Canada Graduate Scholarship – Master's (CGS M) award and a Banting & Best Diabetes Centre-Novo Nordisk Studentship, and also received several accolades and awards at major national conferences. Outside of research and medicine, Muzammil is an avid athlete and a fervent reader with a diverse range of interests that spans tech, philosophy, and business, among others.
Siminovitch-Salter Award 
Presented to Jennifer Kwan, MD, PhD
Established in 1995 to honour the contributions of Dr. Lou Siminovitch and Dr. Robert Salter, eminent researchers, founders, and mentors to the Institute of Medical Science, this award is presented annually to a recently graduated IMS doctoral student who has made outstanding scholarly contributions during their program.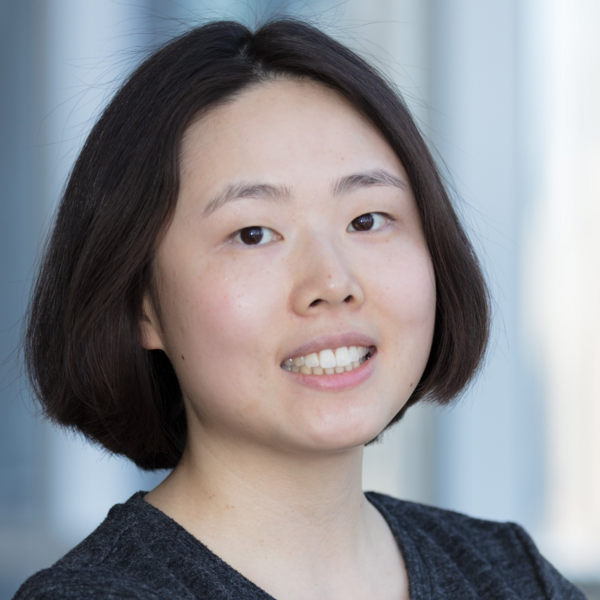 Dr. Jennifer Kwan studied in the Undergraduate Pathobiology Specialist Program at the University of Toronto (2008-11), graduated from Queen's University School of Medicine (2011-15), joined the Radiation Oncology Residency Program at the University of Toronto in 2015, and completed her PhD (2017-21) during her residency through the Institute of Medical Science and Clinician Investigator Program at the University of Toronto. Her research interests include investigating novel biomarkers and regenerative medicine solutions for tissue repair in fibrosis and lymphedema. During her PhD, she received the CIHR Vanier Canada Graduate Scholarship (1 of 57 nationally) and the European Radiation Research Society Young Investigator Award (1 of 15 internationally). Furthermore, she has recently been a Plenary Abstract Speaker at 2021 CARO, recipient of the 2021 ASTRO Resident Recognition Award (1 of 3 internationally), and recipient of the 2022 Multinational Association of Supportive Care in Cancer (MASCC) Young Investigator Award (1 of 5 internationally).
Roncari Prize 
Presented to Kayvan Aflaki and Serena Peck.
Established in 1995 to honour the memory of Dr. Daniel Roncari, who served as the Director of the Institute of Medical Science from 1980 to 1983, this award is presented to IMS students who have made significant contributions to the academic experience of graduate students.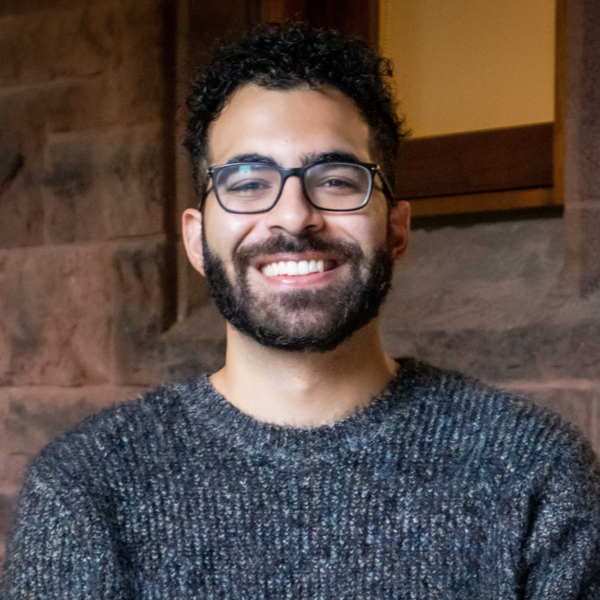 Kayvan Aflaki is a Master of Science student with an interest in the intersection of perinatal epidemiology, pharmaceutical utilization, analytical clustering methods and machine learning in clinical and population health risk prediction. His graduate research is a retrospective review of maternal mortality in Ontario being completed in partnership with the Ontario Coroner. Under the mentorship of Dr. Joel Ray, a clinician-scientist at St. Michael's Hospital, Kayvan has published his graduate research in several peer-reviewed journals including the Journal of Clinical Epidemiology and CMAJ. His research has been cited by the Ontario COVID-19 Science Advisory Table. Beyond his robust academic portfolio, he has served as the 2021-22 IMS Students' Association Co-President, an organizer of the Ori Rotstein Lecture in Translational Research, and a Show Host on RawTalk Podcast. In 2017, Kayvan represented 15,000 Canadian undergraduate students at the United Nations' Youth Assembly. He is also co-founder of the Healthcare Innovation Challenge.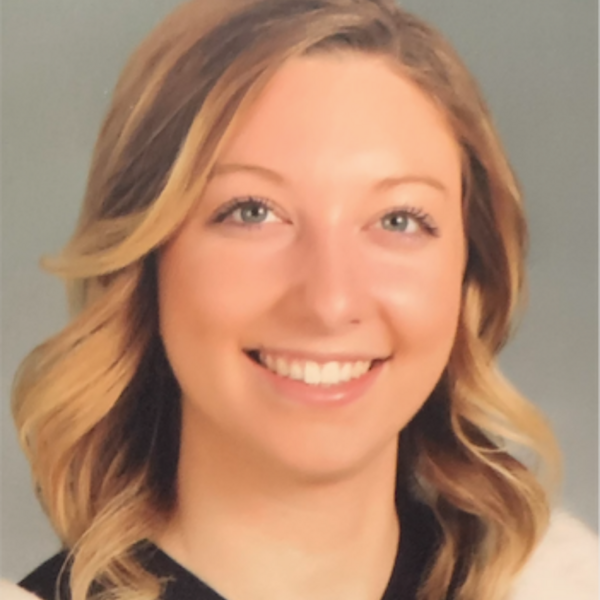 Serena Peck is a Master of Science student supervised by Dr. Dinesh Thavendiranathan, Director of the Ted Rogers Program in Cardiotoxicity Prevention at University Health Network. Serena's graduate research is composed of three projects evaluating factors associated with end of treatment cardiac function and cardiorespiratory fitness and the effect of exercise in women with breast cancer. Her research is supported by the Queen Elizabeth II/Heart and Stroke Foundation of Ontario. Serena was the runner-up for the International Cardio-Oncology Society's 2021 Young Investigator Award at the 2021 Global Cardio-Oncology Summit. Beyond her academic work, Serena is the IMS Students' Association Co-President, Journalist for IMS Magazine, and leadership member on UofT Talks among many other University of Toronto extracurriculars. Outside of the IMS, Serena is a consultant for the Canadian Youth Committee to the World Health Assembly and Co-Founder of an organization promoting cycling advocacy in northwest Toronto.
Sara Al-Bader Memorial Award 
Presented to Neda Rashidi-Ranjbar.
Established by the IMS to honour the memory of Dr. Sara Al-Bader, a PhD student at the IMS, this award is presented annually to an international doctoral stream student who shows exceptional academic promise.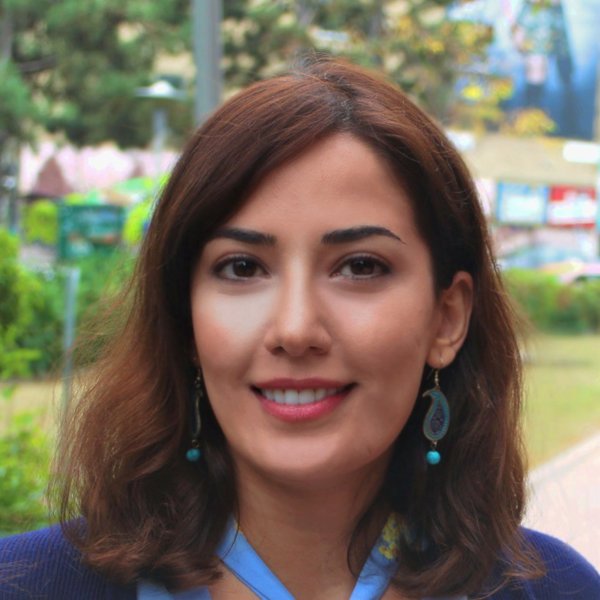 Neda Rashidi-Ranjbar is a medical doctor (MD) by training from Tehran University of Medical Science (TUMS) and is currently a PhD candidate in the Institute of Medical Science (IMS) at the University of Toronto. She received her master's (MSc) in Cognitive Neuroscience from Trento University, Italy, and the Donders Institute, the Netherlands.
In 2017, Neda joined a highly collaborative team under the supervision of Dr. Aristotle Voineskos at the Centre for Addiction and Mental Health (CAMH). She has conducted her PhD project as part of Canada's largest-ever funded study for Alzheimer's prevention, where she investigated structural and functional MRI scans in the population at-risk of Alzheimer's dementia. Neda received the Alzheimer Society Research Program (ASRP) Doctoral Award for her studies. The results from her studies are now published in high-impact peer-reviewed journals. 
Neda has also served the IMS community as the Co-Founder and Executive Director of the IMS-International Community, a community for current and prospective international students, alumni, post-docs or post-doctoral fellows, and faculty in the IMS at the University of Toronto. Neda's rich international experience has helped her identify the need for creating a global community for IMS graduate students.
Laidlaw Manuscript Prize 
Presented to Akihiro Nakamura. 
The Laidlaw Manuscript competition was established in 1985 to honour Dr. Jack Laidlaw, the founder of the Institute of Medical Science. Manuscript submissions are solicited from students and a prize is given to the most outstanding manuscript and presentation.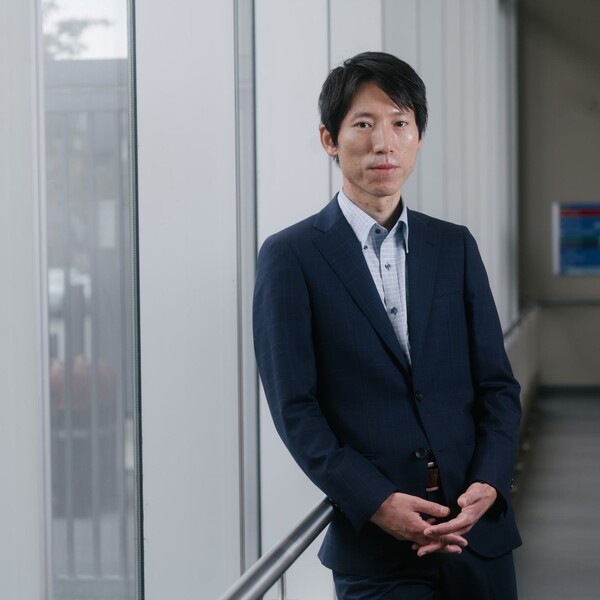 Akihiro Nakamura, PhD Candidate, received the Laidlaw Manuscript Prize for his paper and presentation on: "Macrophage migration inhibitor factor drives pathology of spondyloarthritis"
PI: Dr. Nigil Haroon
Alan Wu Poster Prize
Presented to Rowaida Hussein and Sarah Watling.
The Alan Wu Poster Prize was established in 1993. Dr. Alan Wu was a member of the Department of Anatomy at the University of Toronto. He was well recognized for his research excellence, his passion for science and his strong belief in the value of translational medicine. His promising career was on an upward trajectory when he succumbed to a brain tumour. His wife Gillian Wu established this award in his honour with funds from the friends and associates of Dr. Alan Wu. The Alan Wu Poster Prizes are presented to the most outstanding poster presentations at IMS Scientific Day. Participants prepare an abstract and poster. A pair of judges reviews and ranks the presentations.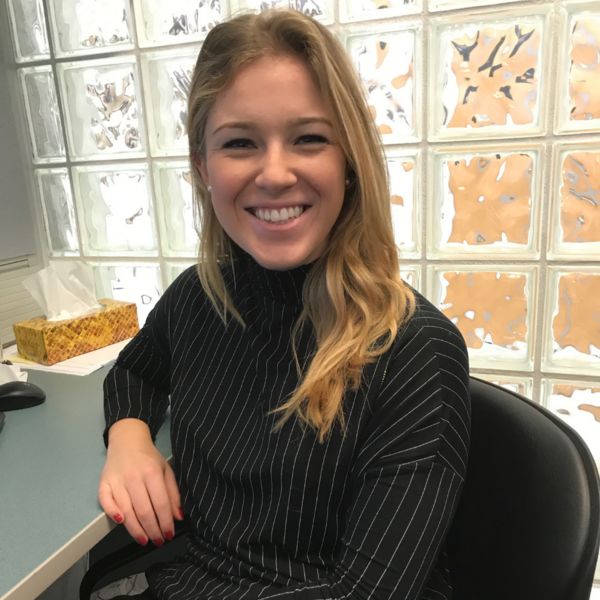 Sarah Watling, PhD Candidate, Poster Presentation: "Translocator Protein in Occupational Post-Traumatic Stress Disorder: Preliminary Findings Using the [18F]FEPPA PET Radioligand"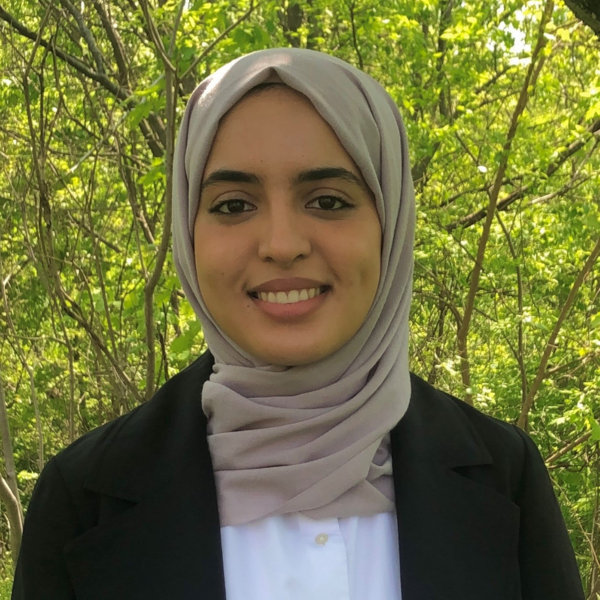 Rowaida Hussein, MSc Student, Poster Presentation: "Biallelic Loss of Function Mutations in PYGM Cause Presumed Nonsyndromic Macular Dystrophy"