Sunit Das Receives Temerty Award for Excellence in Professional Values
Faculty
Congratulations to Dr. Sunit Das, Chair of the IMS' Equity, Diversity & Inclusion (EDI) Committee, on receiving a 2022 Temerty Award for Excellence in Professional Values. Dr. Das is a highly valued member of IMS' core team. He also sits on the IMS Executive Committee and Leadership Group, and is a former member of our Student, Staff, Alumni & Faculty Engagement (SAFE) Committee.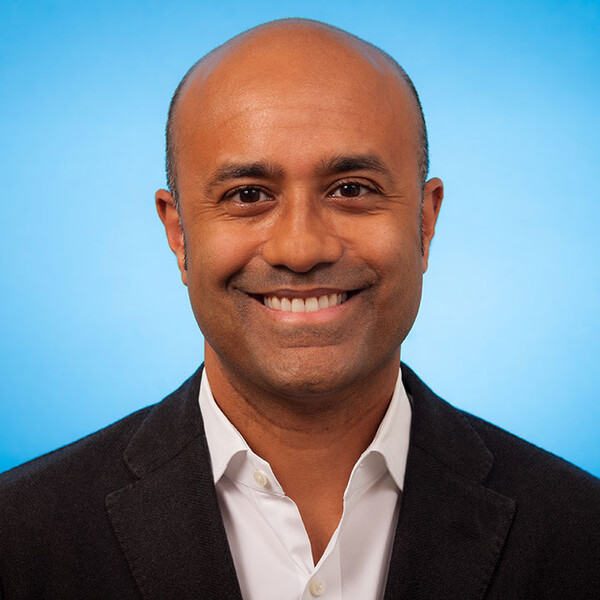 Dr. Das is a neurosurgeon and scientist at St. Michael's Hospital and is the Director of Undergraduate Medical Education for the Division of Neurosurgery. His nominators noted his patient and encouraging demeanor as a teacher and mentor, and his commitment to transferring knowledge and skills to the next generation of neurosurgical trainees. As Co-Chair of IMS' Equity, Diversity and Inclusion Committee, Dr. Das has helped create safe working environments for graduate, undergraduate and high school students. He has been instrumental in providing support for students from Indigenous and underrepresented communities through undergraduate summer research funding and the creation of ten new bursaries for existing and incoming graduate students.
Please join us in congratulating and thanking Dr. Das for his important contributions to the IMS and the broader Temerty Medicine community.