IMS Thanks Zhong-Ping Feng for Service as Director of International Development
Faculty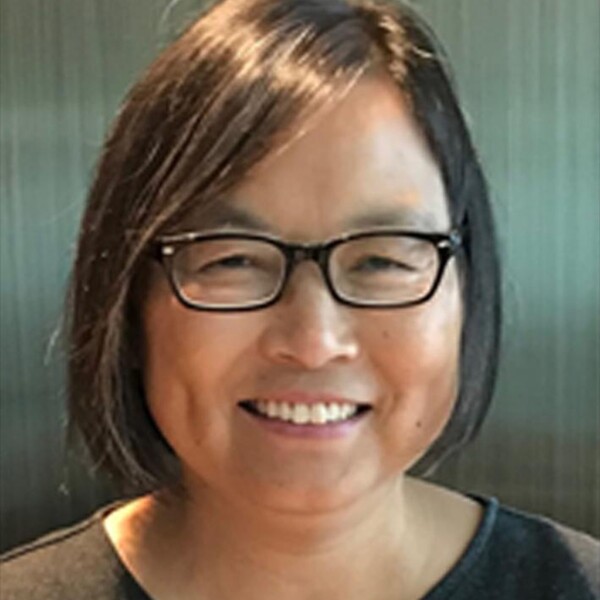 The IMS would like to thank Prof. Zhong-Ping Feng for her service and leadership as Director of International Development. Prof. Feng's term came to an end on September 30, 2022. Over the last four years she has worked tirelessly to strengthen IMS' international partnerships, lead its international development related activities, and improve support for current international students. Accomplishments include developing a database of international scholarships and awards, conducting faculty and student surveys and formalizing IMS' international related policies and procedures. Prof. Feng played a key role in the development of the Max Planck Joint PhD Program at UofT, of which IMS is the only participating unit from the Temerty Faculty of Medicine. She also guided international students in forming the IMS International Community group, which offers several events and supports for both international and domestic students.
Alongside the International Program & Partnerships Officer, Sarah Topa, Prof. Feng developed important resources and reports, including the International Student Welcome Package and the International Alumni Career Pathways Report. She also coordinated a number of international symposia for scientific and educational exchange, including outbound IMS delegation visits to partner institutes. Prof. Feng was Chair of the IMS International Development Committee and sat on the IMS Leadership Group, providing valuable expertise and input.
The IMS is grateful for Prof. Feng's important contribution to improving the graduate student experience, connecting our diverse community, and attracting and engaging talented students and faculty. We wish her all the best in her future endeavours.