Celebrating Women in Science: IMS Graduate Student Perspectives
Current Students, Prospective Students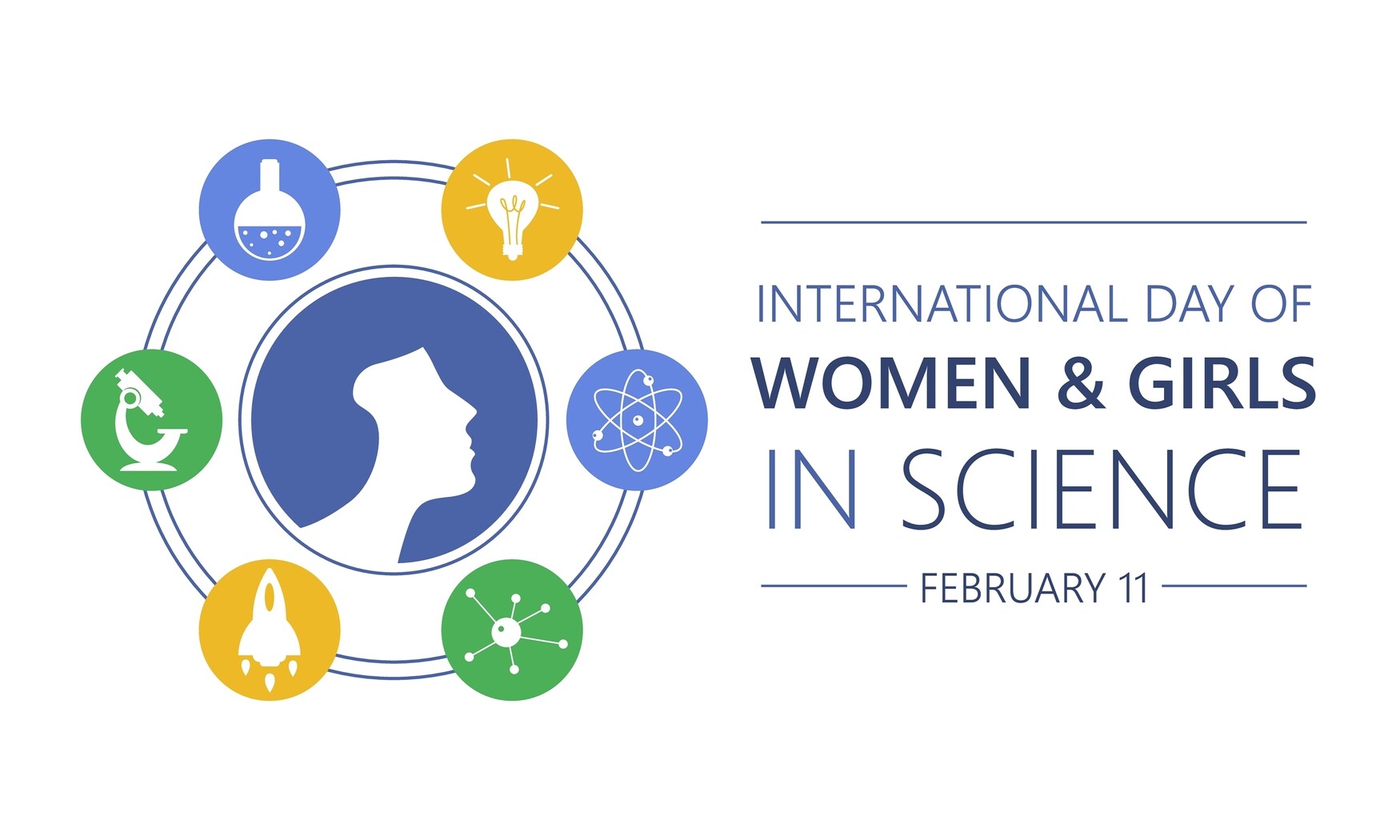 In celebration of the International Day of Women and Girls in Science on February 11, which calls for women's full and equal access to and participation in science, we're showcasing some of our incredible IMS graduate students who are making important contributions to medical science. Read their perspectives on their research, what they love about being a woman in science, and their advice for girls who dream of being a scientist one day.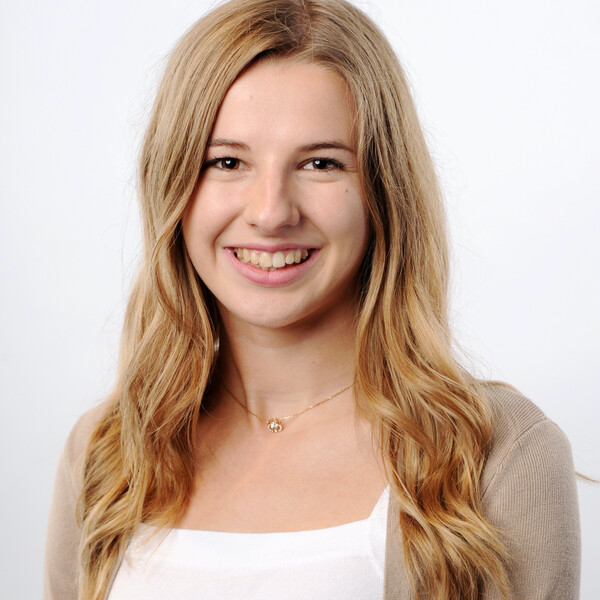 Kristen Ashworth, MSc Student
Research site: Krembil Research Institute
PI: Dr. Brian Ballios
Research area: Stem cell treatment discovery for inherited retinal disease
I am intrigued by the power and potential stem cell therapy has to restore vision in someone with progressive visual degeneration. Discovery of a stem cell-based cure for patients going blind is the long-term goal of the Ballios Lab where I am an MSc student. I feel excited and fortunate to be a part of this life-changing research.
Throughout high school and my undergraduate degree, I developed a strong "can do" approach that I apply to all aspects of my life. Believing in yourself is a powerful tool for women in science. My advice to girls is to carry yourself through your academic journey with that same "can do" spirit. Don't let the stereotypes, hardships, rejections, or nay-sayers stand in your way of living out your career dreams in STEM. You really can do it!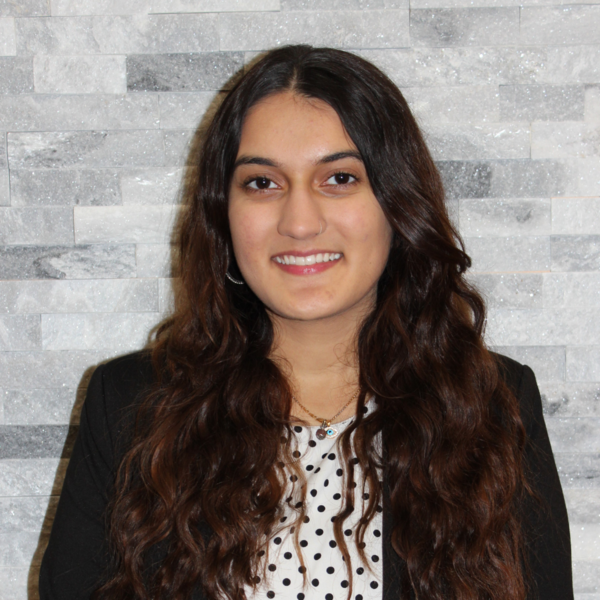 Shreya Gandhi, PhD Student
Research site: Princess Margaret Cancer Research Tower 
PI: Dr. Gelareh Zadeh
Research area: Hypoxia, fatty acid metabolism and tumour microenvironment of glioblastoma brain cancers 
As the daughter of a brain tumour survivor, it has long been my dream to serve as a Clinician-Scientist, and do for other families what many Neurosurgeons did for mine. I am excited to contribute to a growing body of knowledge that puts tumour microenvironment at the forefront of understanding glioblastoma multiforme, so that we can further refine this brain tumour classification, and push beyond the current gold standard that medicine provides. 
As a young woman beginning in this field, I am constantly inspired by the grace, determination, perseverance, and accomplishments of Dr. Gelareh Zadeh - the first female Chair of Neurosurgery at the University of Toronto. I consider it a privilege to be researching under her supervision as a PhD student, and attribute much of my personal growth to her mentorship and guidance. Dr. Zadeh is a trailblazer and shows me, and many other young women, that we too have a seat at the table if we remain disciplined and bold.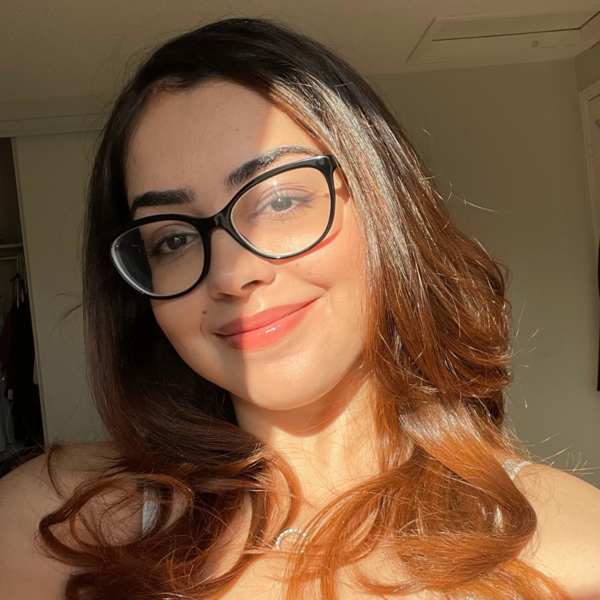 Sonika Kumari, MSc Student
Research site: Peter Gilgan Centre for Research and Learning 
PI: Dr. Ann Yeh
Research area: Barriers and facilitators of physical activity in youth with multiple sclerosis
My favourite thing about being a researcher is the freedom and creativity it brings me. Research has allowed me to learn about niche topics in the field of neuroscience and to come up with creative solutions. 
My advice for girls interested in being a scientist is to stay curious, ask questions and take every opportunity that comes your way to learn about science and leadership. This will help you foster resiliency and confidence and, in turn, will support your success.
Julia Novielli, MSc Student
Research site: Peter Gilgan Centre for Research and Learning 
PI: Dr. Nicola Jones
Research area: Gastric pathogen Helicobacter pylori and host-microbe interactions
The focus of my research is on the pathogen Helicobacter pylori which colonizes the stomach and is associated with the development of peptic ulcer disease and gastric cancer. H. pylori release the virulence protein VacA to establish chronic infection and disrupt organelle function. My project aims to uncover the effect of VacA on mitochondrial dynamics following long-term exposure to this toxin, and to understand how these changes impact cell metabolism and the ability of H. pylori to survive in cells.
I decided to pursue my Masters degree because it provides me wonderful opportunities to explore my interests while also allowing me to be more independent, become a better communicator, and learn strategies to navigate challenges effectively.   
My advice for girls interested in science is to always stay curious and seek support from peers. Science is a process of learning and it rarely happens in a straight path, so don't be afraid to ask questions or make mistakes; it's all part of the journey!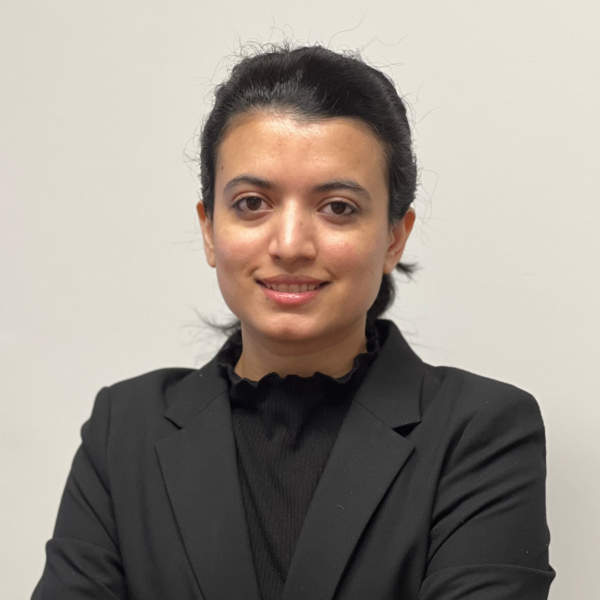 Ayesha Quddusi, MSc Student
Research site: Toronto Western Hospital
PI: Dr. Michael G. Fehlings
Research area: Traumatic spinal cord injury
In our research into traumatic spinal cord injury we are continually working to find new treatment and management options for patients, and on optimizing existing practices. It is my hope to put into practice what I am learning by becoming a clinician-scientist in the future. 
One of my favourite parts of graduate school is having the opportunity to meet new people and to learn from their perspectives and experiences. I've learned that it's important to stay open-minded and have a positive attitude. My advice to girls interested in science is to believe in themselves, stay curious and not be discouraged!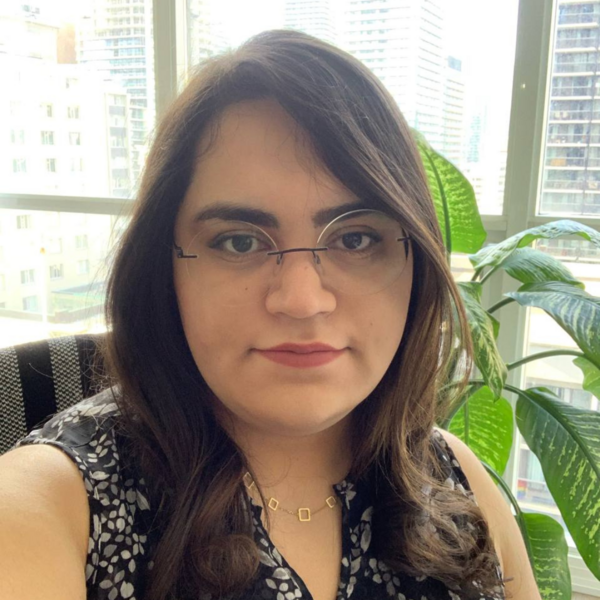 Sara Shariati, MSc Student
Research site: Princess Margaret Cancer Research Tower
PI: Dr. Marc de Perrot
Research area: Mesothelioma treatment and genetic predisposition
I have always been fascinated with molecular biology research as it's revolutionized medicine through the development of personalized treatment options for life-threatening illnesses. It's also led to the introduction of precise and effective diagnostic tools. I pursued my graduate studies so that I could be among the thousands of scientists working tirelessly to reduce suffering and make the world a better place. 
Becoming a scientist is a marathon, not a sprint. Perseverance is key as there will be many ups and downs on this path. Follow your passions and do not let anyone discourage you from pursuing your ambitions.