Lucy Osborne Appointed IMS Associate Director
Faculty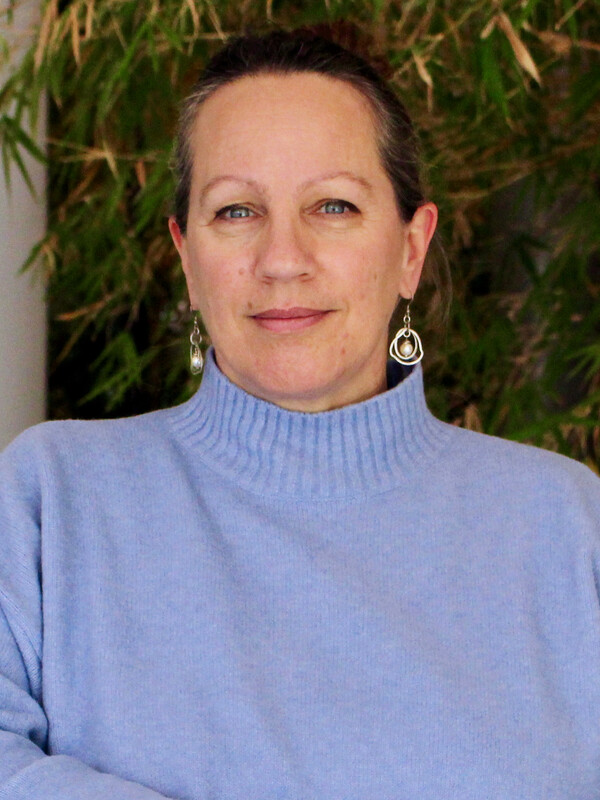 Photo by Mikaeel Valli
The IMS is pleased to announce that Dr. Lucy Osborne has been appointed Associate Director for a three-year term effective July 1, 2022. As Associate Director Dr. Osborne will oversee a number of IMS' Strategic Priorities, including enhancing students' training experience through engagement with University and hospital leaders and departments, promoting discipline-specific academic activities through collaborative research programs, and collecting data to assess IMS educational programs. She will also direct IMS' international and professional career development activities, and provide support and training for the Graduate Coordinators. 
Dr. Osborne brings a wealth of experience and expertise to this position, having previously served as an IMS Graduate Coordinator since 2016 and recently as Acting Director for a 6-month term. Dr. Osborne is a Professor in the Departments of Medicine and Molecular Genetics in the Temerty Faculty of Medicine, and a Tier 1 Canada Research Chair in the Genetics of Neurodevelopmental Disorders.
Please join us in congratulating Dr. Osborne on this exciting new role.