Karen Gordon Re-Appointed as Chair of IMS Graduate Faculty Memberships
Faculty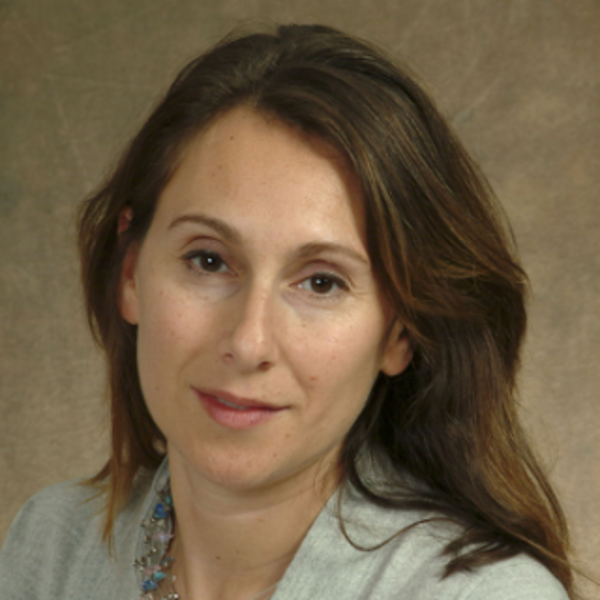 The IMS is pleased to announce that Dr. Karen Gordon has been re-appointed as Chair of IMS Graduate Faculty Memberships for a 3-year term, effective September 1, 2022. Dr. Gordon, who has held this position since 2019, is responsible for reviewing all applications for graduate faculty appointments and making recommendations to the IMS Executive Committee and the Director. Dr. Gordon chairs the IMS Faculty Appointments Committee and sits on the IMS Leadership Group and Executive Committee. She is a Professor in the Department of Otolaryngology at the University of Toronto. She is also a Senior Scientist at the SickKids Research Institute and Director of Research of Archie's Cochlear Implant Laboratory.
Dr. Gordon has played an important leadership role in increasing faculty engagement and in raising the number of faculty appointments at IMS. Recent accomplishments include the establishment of the Faculty Recognition Awards that recognize faculty members who have made significant contributions to the IMS in the areas of Supervision/Mentorship, Citizenship and Teaching, as well as the development of a comprehensive tracking system for faculty participation.  
Please join us in congratulating Dr. Gordon on her re-appointment. We look forward to continuing to work with her.