Let's Talk Grad Wellness - GLSE Wellness Package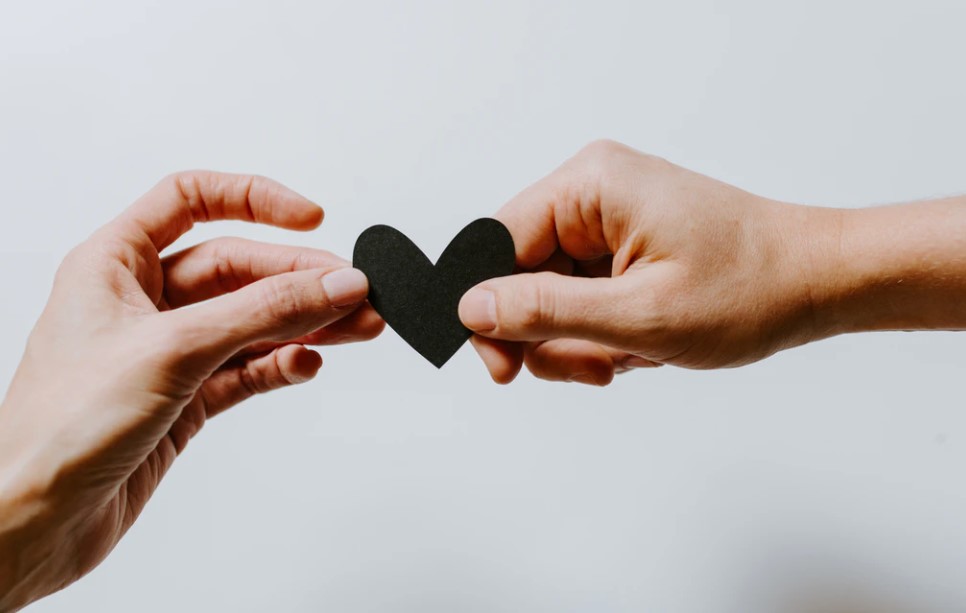 Grad school is fun, but certainly challenging. It can be academically demanding, making us feel overwhelmed! It can be easy to prioritize everything other than whatever is needed to take care of ourselves both physically and mentally.
To encourage us to think about and promote our wellness, the UofT Graduate and Life Sciences Education (GLSE) paired up with IMSSA & MBPGSA's Wellness & Wellbeing committees as part of a GLSE-funded initiative, to create a graduate wellness package.
GLSE Wellness Package
(10.76 MB)
In the GLSE Wellness Package, you will find information on:
Health resources

Workshops & programs

Community support

Mental health resources

Counselling and psychotherapy

Conflict resolution resources


 
This package aims to prioritize your wellness. This is our first year implementing this initiative! We hope that this platform helps prioritize your wellness over anything else. If you have further questions, concerns, or comments, please do not hesitate to contact us at letstalkgradwellness@gmail.com.