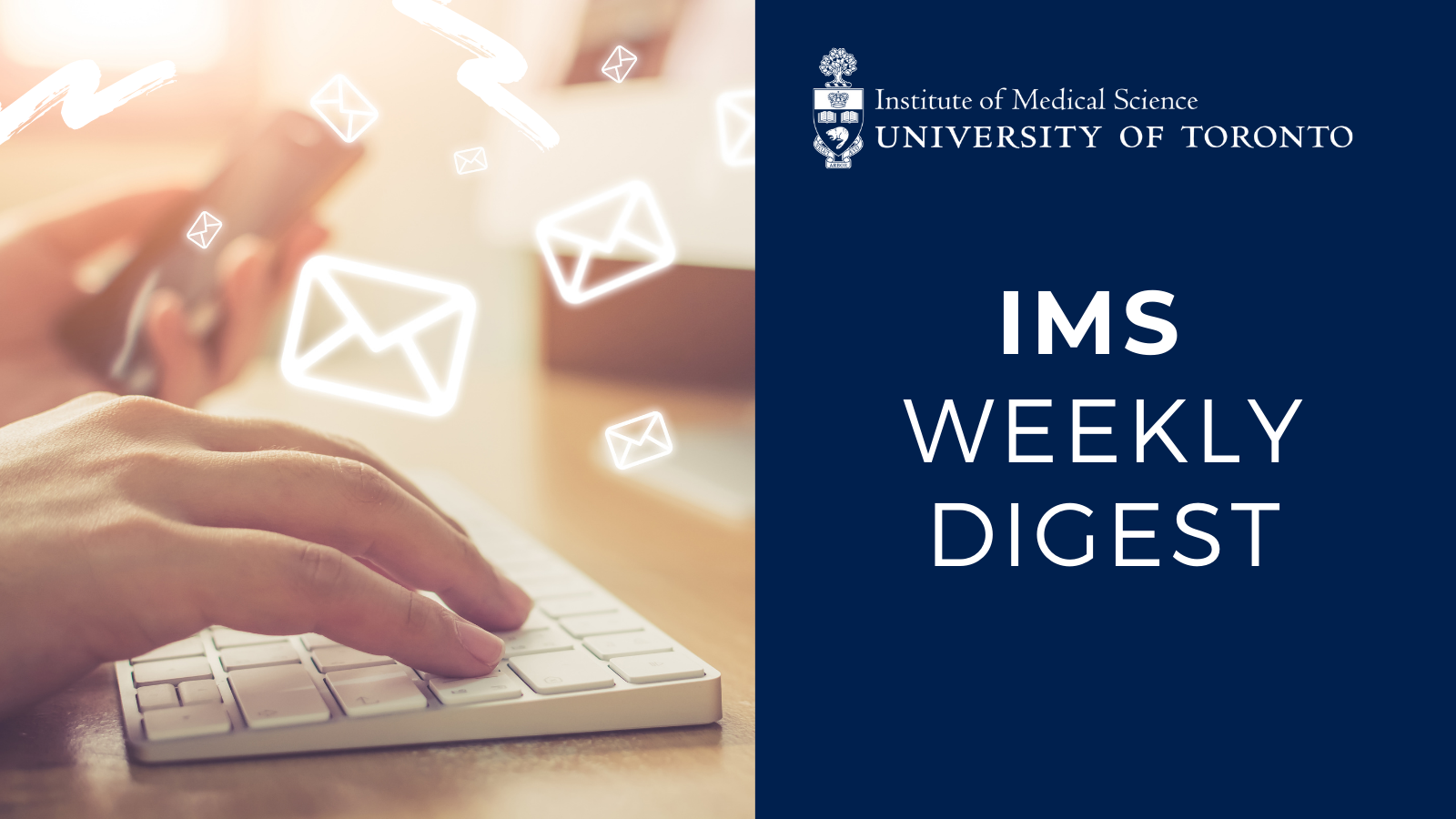 A Weekly Digest item with IMS-related advice that answers frequently asked questions by current students.
Defended Thesis Submissions to Avoid Fall Fees
In order to avoid fall fees, the final deadline to submit your defended thesis is Sept 15, 2021 for PhD students and Oct 1, 2021 for MSc students.

The IMS recommends scheduling your defense at least a month prior to these deadlines in order to give you sufficient time to complete corrections and submit the electronic thesis to SGS. Click for important SGS sessional dates and more important information on exams.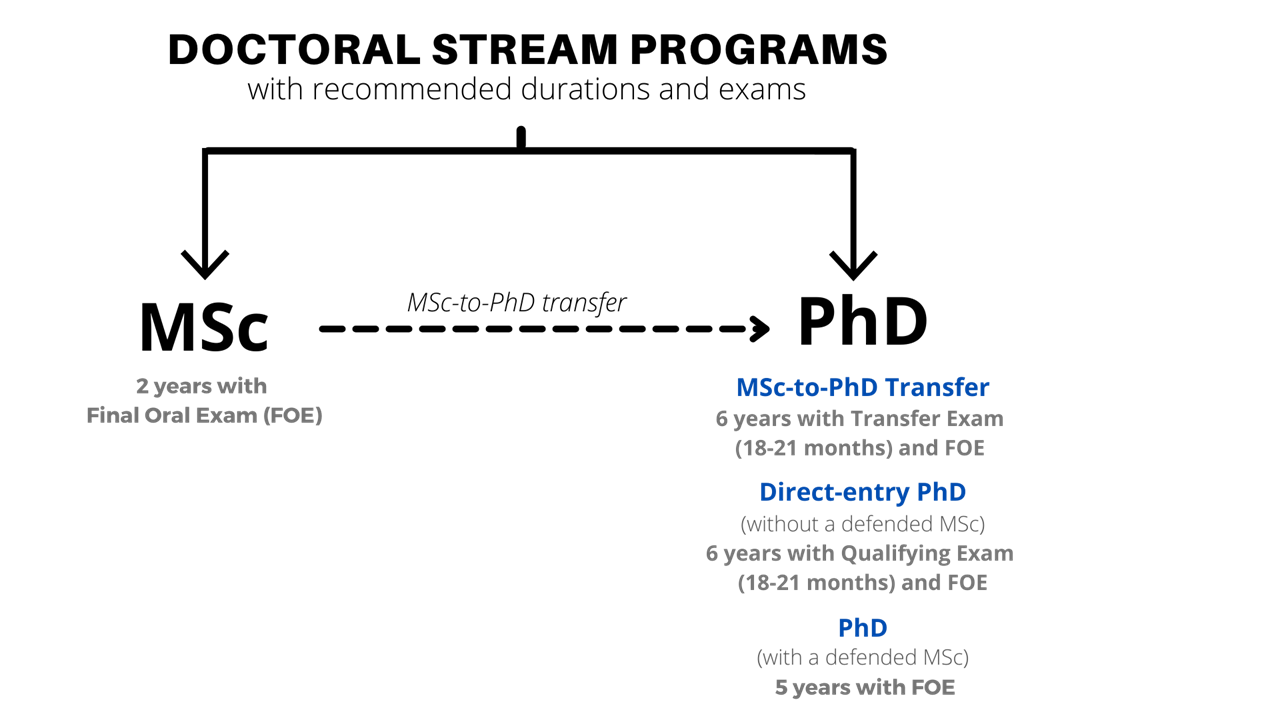 Did you know that doctoral stream programs include both research-based MSc and PhD programs? Eligible MSc students have the option of transferring to the PhD, i.e. doctoral program, hence the term doctoral-stream programs. 
PhD Candidacy
A PhD student becomes a PhD candidate once they have an approved thesis topic, have completed all course requirements with a registered grade, and have held at least 4 PAC meetings. The candidacy designation should only be used once these requirements have been met. For more information, see the 
Degree Requirements
.
Check out Examinations and Thesis Preparations for detailed information on: 
Also check out Forms and Guidelines for all important forms, checklists, and guidelines, including the new PAC forms that are now fillable PDFs!
To remain in good standing, a documented PAC meeting must be held twice a year or every six months at a minimum. See PAC meetings to learn more and access all the important forms and documentation.
Did you know that if you hope to have a co-supervisor during your program, they must have a graduate faculty membership in the IMS? If they do not, they can be a member of your Program Advisory Committee, provided they have a graduate faculty membership at U of T. More details on PAC composition can be found here.
Did you know that many awards are counted toward the base funding that you receive from your supervisor? This means that in the event that you win an award, your stipend will be reduced by the value of it if it is over $2000.  Details can be found in the Temerty Faculty of Medicine Harmonized Base Funding Agreement and under Fees & Funding.